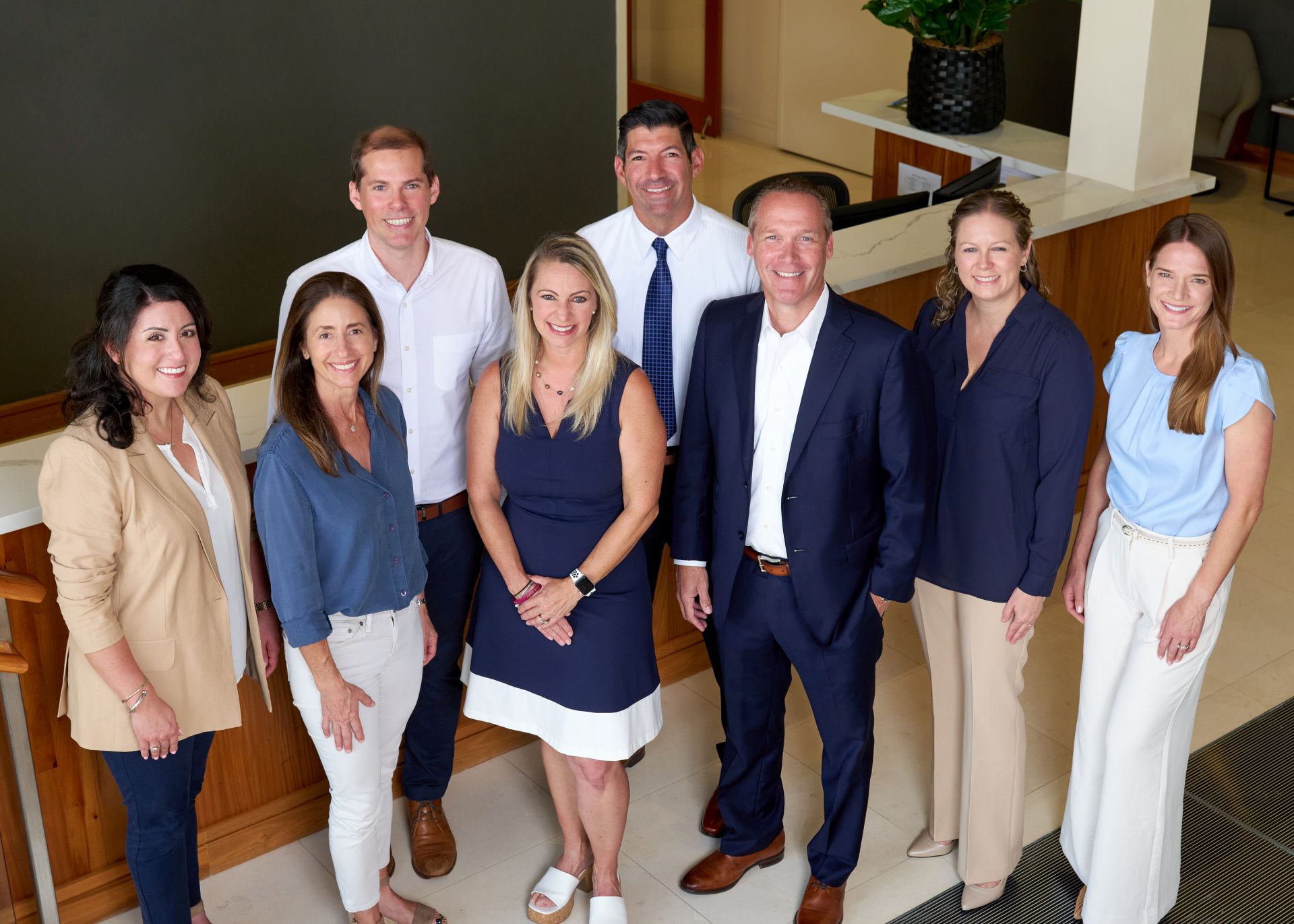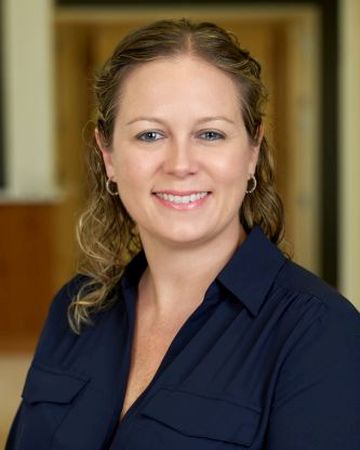 Lauren has been a licensed Realtor Associate and member of The Kern Team for 15 years. She is originally from Kentucky, and graduated from the University of Kentucky with a Bachelor of Arts degree in Communications,. Shortly after, she moved to Miami and it's been home ever since! Lauren started her career working for The McGuire Company, an advertising agency specializing in luxury fractional ownership real estate. This led her to an opportunity to join Drew's team and transition into the sales side of real estate. Lauren prides herself on her ability to connect with her clients. She is a resident of the South Miami area, with her husband and three children. Lauren enjoys business networking and is involved in fundraising efforts, as co-chair, with Drew, of the BCM Charity Golf Tournament. She has been a board member for the past 6 years at the Child Care Center at Riviera Presbyterian.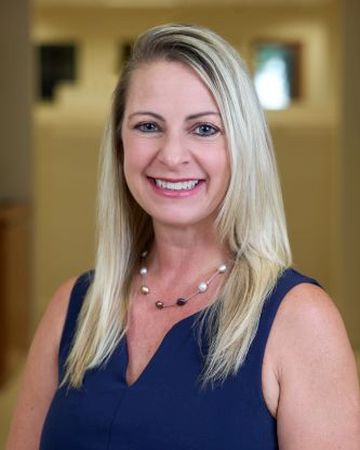 Starting her real estate career in South Miami, Beth Person has been working in the Miami real estate field since 1993. She has been a resident of Palmetto Bay for over 20 years together with her husband, Chris, and their son, Tyson. She is active in a variety of organizations. Beth serves as a member on the Board of Directors of the Deering Estate. She is also a member of "100 Ladies of Deering", a philanthropic group of women dedicated to preserving the Deering Estate and Charles Deering's legacy. Beth has spent 7 years on the PTA board of Coral Reef Elementary School, having been elected to various positions throughout the years including President. Her bright personality, expertise and tenacity are what makes her an asset to our team.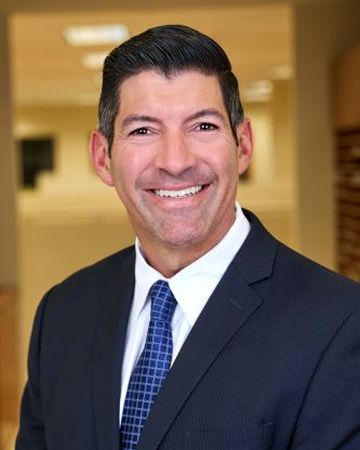 As a licensed real estate agent since 2015 and a native of Miami, Jeffrey has extensive knowledge of the Miami real estate market. He is a graduate of Southwest Miami High School. Jeffrey went on to attended Broward College and Savannah State University, where he obtained an Associate's degree in Liberal Arts as a student athlete. Shortly after his Junior year, Jeffrey was drafted by the Cincinnati Reds in the 26th round. He started his career playing professional baseball for the Cincinnati Reds which included a stint with the Toronto Blue Jays. After his playing career, Jeffrey continued in the industry as a coach for the Miami Marlins, back in his hometown. While with the Marlins he founded the "Compression for Life" program, which educated the youth of the Boys and Girls Club of Miami of the importance of heart health and hands-only CPR. His interest in health and safety led him to a career as a firefighter with the Coconut Creek Fire Department. With this background, Jeffrey excels as a team player, helping his clients navigate the fast-paced Miami market.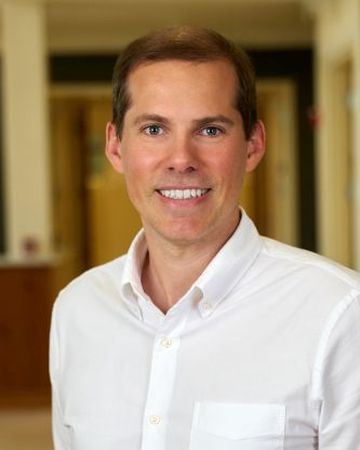 Continuing his family's legacy in Miami's real estate market, James has been a licensed agent for over 15 years. After graduating from Palmer Trinity High School, he earned a Bachelor of Science degree in finance at Clemson University. He returned to Miami and obtained his real estate license. Shortly thereafter he joined his family's successful real estate team where he accumulated years of experience. James brings a wealth of real estate knowledge and a strong work ethic to our team. James currently lives in the South Miami area. He enjoys working out and volunteering in his spare time. Some of the local charities he's worked with include Feed my Sheep Miami and Chapman Partnership.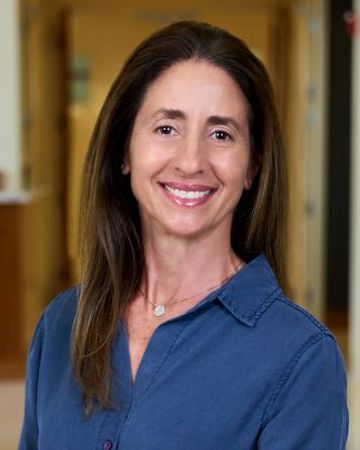 Jill's local knowledge and passion for South Florida Real Estate make her a great addition to one of Miami's top producing real estate teams. Jill is a native South Floridian with a master's degree in physical therapy. She has practiced physical therapy for over 20 years, and she brings her knowledge and success in the health care industry to the real estate market. Jill has combined her passion for caring for people with her interest and extensive experience in owning and investing in South Florida real estate to bring the best service and results to her clients. Jill lives in Palmetto Bay with her husband, Chris. They are raising their two children, who are 5th generation Miami, in the same neighborhood that they grew up in. Jill spends her free time volunteering for Miami-Dade County Public Schools. She also enjoys spending time outdoors with her family and friends in the neighborhood and in Biscayne Bay.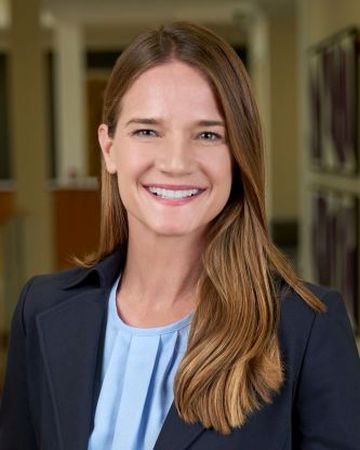 Naida is a native of South Florida and has a Bachelor of Arts degree from Florida International University. Before joining Berkshire Hathaway HomeServices EWM Realty, Naida was a licensed life, health and variable annuities broker for over twenty years, helping and guiding her clients with various insurance and financial products. Throughout her professional career, Naida always focused on providing the best information available so clients could make the best decisions for their families. She now applies this experience and philosophy with her real estate clients who are buying or selling a home. Naida resides in Palmetto Bay, Florida with her husband and son, where she is active in her community as a member of the PTA at her son's school.