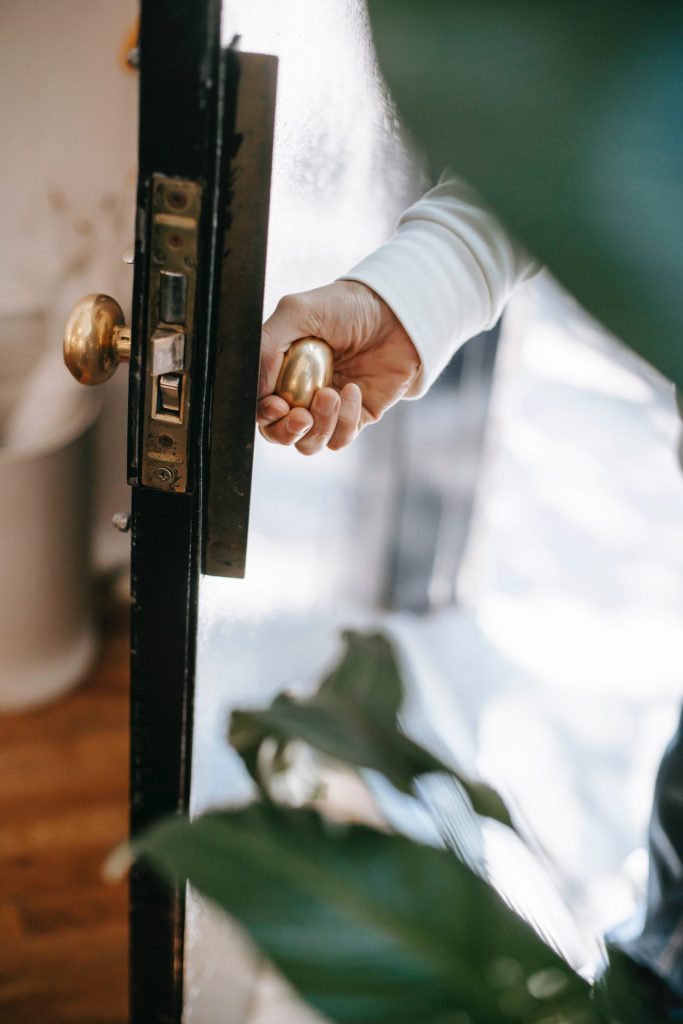 In the market for a new home? For first-time homebuyers (and even experienced homebuyers), touring homes can be an exciting, yet daunting experience. While home-touring should be fun and exciting, it's important to keep a detailed eye when touring a home – oftentimes, there can be issues hidden beneath the surface.
We pride ourselves in our detailed walkthroughs – our goal is to save you time, stress, and headaches. Here's what we look for when we tour a new home:
Floor Plan – One of the most important qualities of a home is that it meets your needs – which is why we spend time researching the floor plan of each home we tour. While it's easy to change cosmetic appearances such as paint, it's much harder to change the size or shape of a room.
Visible Damage – Perhaps the most obvious thing to look out for is any visible damage that may be apparent in the home. We always look for cracks in the ceilings, walls, or floors, which is sometimes an indicator of a shifting or unstable foundation – which is the last thing anyone wants to deal with when buying a home.
Landscaping Hazards – Overgrown tree branches in the front yard can quickly turn into roof or car damage, especially during hurricane season. We make sure to keep an eye out for any natural hazards, including areas susceptible to flooding.
The Neighborhood/Location – We've said it before and we'll say it again: location matters. A home can be renovated and changed, but you can't change its location.
If you have questions about what to look for during a home tour or would like to learn more about the South Florida real estate market, don't hesitate to give our team at Drew Kern Real Estate a call anytime.