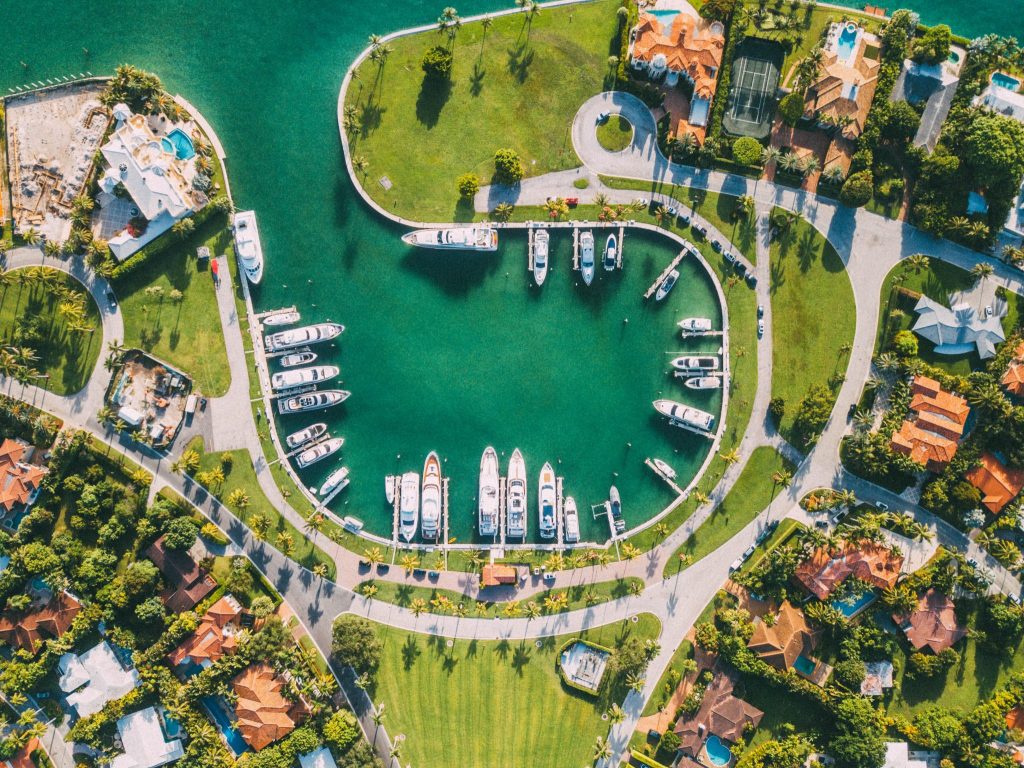 We don't say "location, location, location" in real estate for anything. Where you live truly does affect so many aspects of your lifestyle, so it's no surprise that selecting the right neighborhood is one of the most important components of your home search.
Before you start to get too serious about specific homes, it helps to learn about the neighborhood, its amenities, and important factors like safety, education, location, and more. As you begin narrowing down neighborhoods for your next home, here are five important things to consider:
Your lifestyle – What's important to your daily quality of life and needs? Are you an active person who wants to be close to trails or running routes? Do you prefer to have a larger yard with room to entertain or have a pool? Your neighborhood should offer you access to these important lifestyle needs or aspirations.
Proximity to amenities and conveniences – How close is the nearest grocery store and other retail stores? What about restaurants and entertainment options nearby? The places that are closest to you will be the ones you end up frequenting most often.
Schools – Whether or not you have kids, yes, school districts still matter when buying a home because the quality of education within a school district has a significant impact on the value of homes within a given neighborhood (want to know more about why? Check out this recent post [link to October].).
Commute – While the pandemic has temporarily brought everyone "home" and significantly shortened commute times for many (it's just a trudge up or down the stairs for some), the amount you are willing to travel for work or leisure activities will have an impact on where you want to live. As you search for neighborhoods, don't underestimate the effect your commute will have on your quality of life.
Community and Culture – Each community has its own charm and character, which can vary from more established neighborhoods to newer developments. There are pros and cons to each, and it's important to have a sense of what the neighborhood is like before deciding whether or not to settle there.
What are your priorities when evaluating potential homes and communities? Let us know! South Florida boasts numerous great communities – each with its own charm.