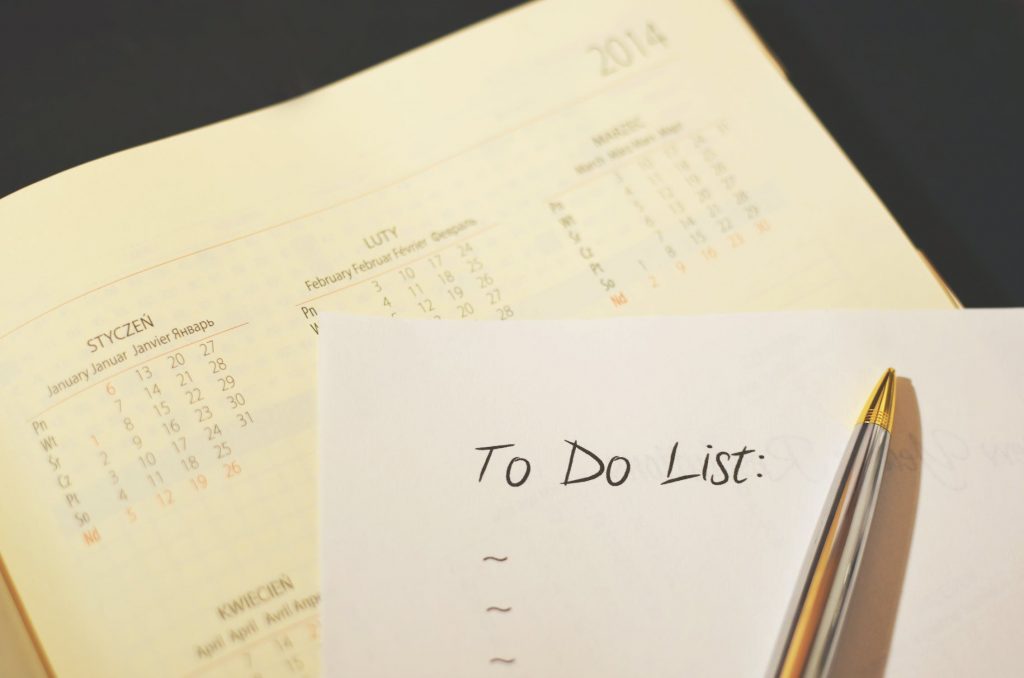 Ready, set, sell! Miami is (currently) still in a seller's market, and while homes are selling at lightning speed, the process for preparing your home to list does take a bit longer.
When you spend adequate time preparing your property, you can expect it to sell faster and for more money. Taking a little extra time up front can really make a big difference when your home hits the market.
Where to Start When Preparing Your Home For Sale
We recommend starting the process at least six months in advance of when you actually want to list. A common mistake we see with sellers is they wait too long to contact an agent.
Your agent wants you to succeed, and to do that, they need ample time to work with you prior to listing your property. If you wait until you want your house on the market, the seller and their agent are both working at a disadvantage. This can be frustrating for everyone and definitely is not ideal.
A Month-by-Month Breakdown of Preparing Your House to Sell
In the countdown to listing your house for sale, here's what you should be doing and when:
Month 6: Begin interviewing realtors. A local agent who is familiar with your community and the market is in the best position to help you sell for top dollar. During this process, be sure to also get their input on any and all updates they recommend you make prior to listing. 
Month 5: Start making those recommended updates. You may not choose to do every single item on your agent's punch list, but you should at least give them all consideration. 
Month 4: It's time to tackle yard work. Trim trees and any overgrown landscaping. You want to allow enough time for some regrowth to bounce back. The same goes for inside your home – trim back on the clutter and clear out any extra furniture items so your home feels as fresh and spacious as possible.
Month 3: Finish up any final handyman fixes and small projects. You don't want to be starting anything new at this point.
Month 2: Do a light trim of landscaping so it looks perfectly polished for pictures in a month. Also consider staging your home to sell – remove any family pictures or personal items and create a welcoming space for any type of buyer who walks through your door.
Month 1: Get ready for go-time by doing a deep clean of your home. You might want to hire a service for this one. A team of experienced cleaners can do in a few hours what it will take you and your family a couple of days to accomplish! And make sure your realtor does a final market analysis to ensure your home is properly priced (the market will have changed since you initially spoke with them). 
If you are in the market to sell your home soon, now is the time to make an appointment! If you're already feeling behind, we can still help you create a condensed timeline. Reach out to us today!