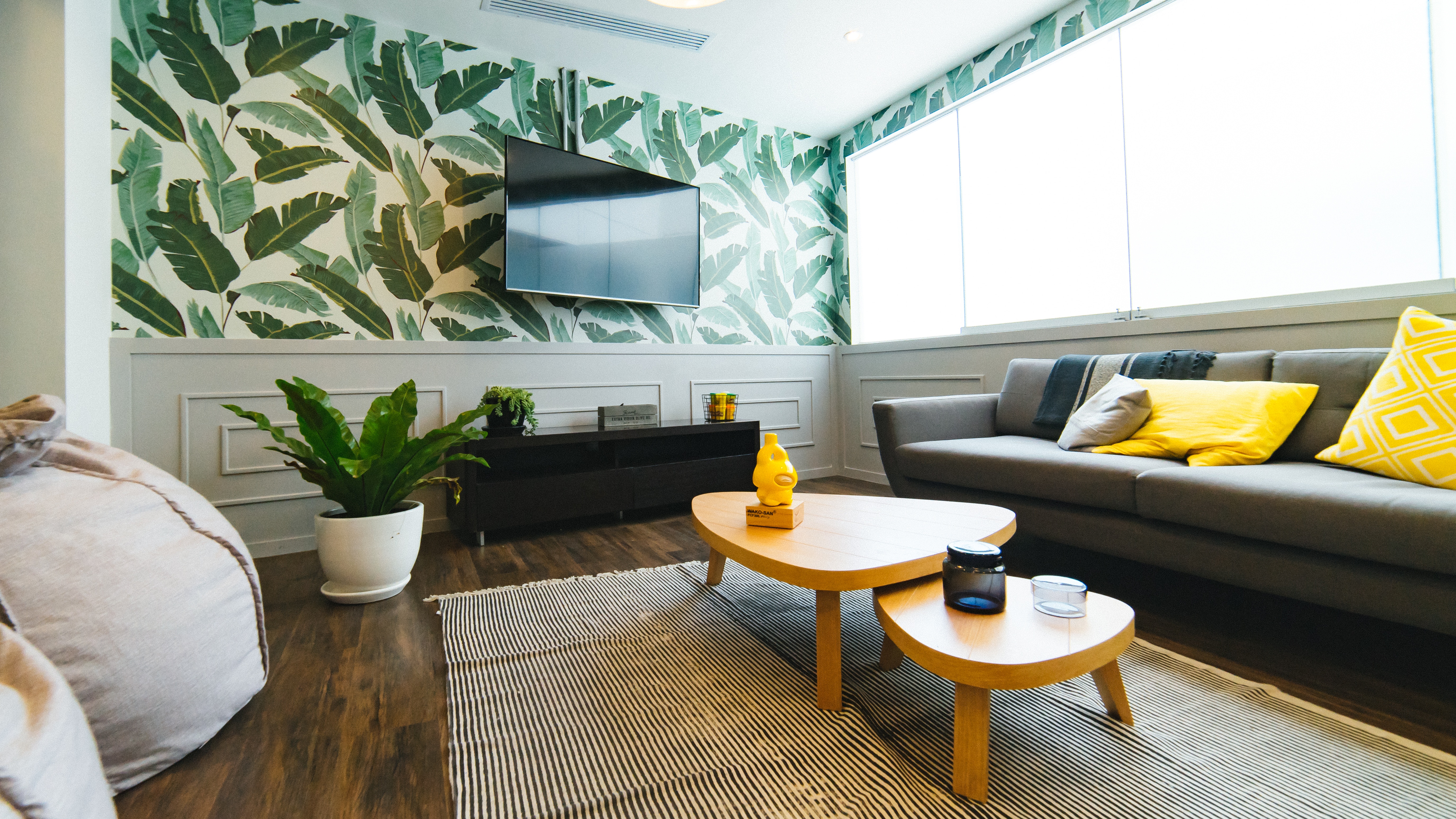 When you think about moving into your dream home, it's easy to picture a breezy home-buying scenario. But, in a seller's market, finding your perfect home is no small task.
You don't want to waste the better parts of your Saturdays and Sundays roaming open houses only to find multiple dead ends. So, how do you manage your time wisely when it comes to house hunting? Here are a few tips to help make your home search as productive as possible:
Get pre-approved for a mortgage
Getting pre-approved for a mortgage before you begin searching for your dream home is essential. If you start touring houses before you're pre-approved for a mortgage, you won't really know what price range you can truly afford. And, not only will getting pre-approved for a mortgage crystallize the price range you need to consider, it will solidify your status as a serious buyer.
Clarify which amenities are most important
If your wish list is a mile long, it will be tough to zero in on the right property. It's a smart idea to make a list of your absolute necessities and another of your wants. These will become your guide to which houses you should look at, based on which boxes they check.
Include things like neighborhood, school district, walkability, and proximity to downtown or your work on the lists. Your lifestyle shouldn't be left out of the home-buying decision, so think about what you like to do on weekends and what you need access to, like restaurants or music venues.
It's also a good idea to check out typical drive times during the hours you'll be on the road to get an actual idea of what your commute would be like. Just because a property is near the highway you'll need to take doesn't mean you'll have smooth sailing if the highway is clogged with traffic.
Hire a savvy real estate agent 
Once you've targeted the type of home and price range you're looking at, it's time to start touring these types of homes. Hiring a real estate agent who knows the area well is a great place to start. They'll be able to help you whittle your list of potential homes down to the ones that are just right for you. Start perusing listings in your preferred location and see what names pop up; if you keep seeing the same names over and over again, these are most likely the local experts. They'll be familiar with the homes for sale around the area, and they'll let you have the first look at homes that are about to hit the market.
Plan your route wisely
Once you know which houses you want to tour for the day, ask your agent to create an itinerary of the most efficient route to see them. Grouping properties by neighborhood helps get a feel for what each neighborhood offers. Make sure you see your top prospects, and frontload your schedule with the newest listings since other home buyers will be eager to tour those as well.
Take photos as you go
When you tour multiple homes in one day, they're naturally going to start blending together. To keep them all straight, take a lot of photos, one of each room, and notes of anything positive or negative that you notice. It's OK to get firm with your pros and cons when you're touring multiple homes. Eliminate homes as you go if you know they're not the one.
House hunting can quickly become overwhelming, but don't let the urge to get the process over make you settle on a house that's not perfect for you and your family. If you're looking for your dream home, we can help. At Drew Kern Real Estate, we're experts in the South Florida market. Give us a call at 305-329-7744 and come meet us.