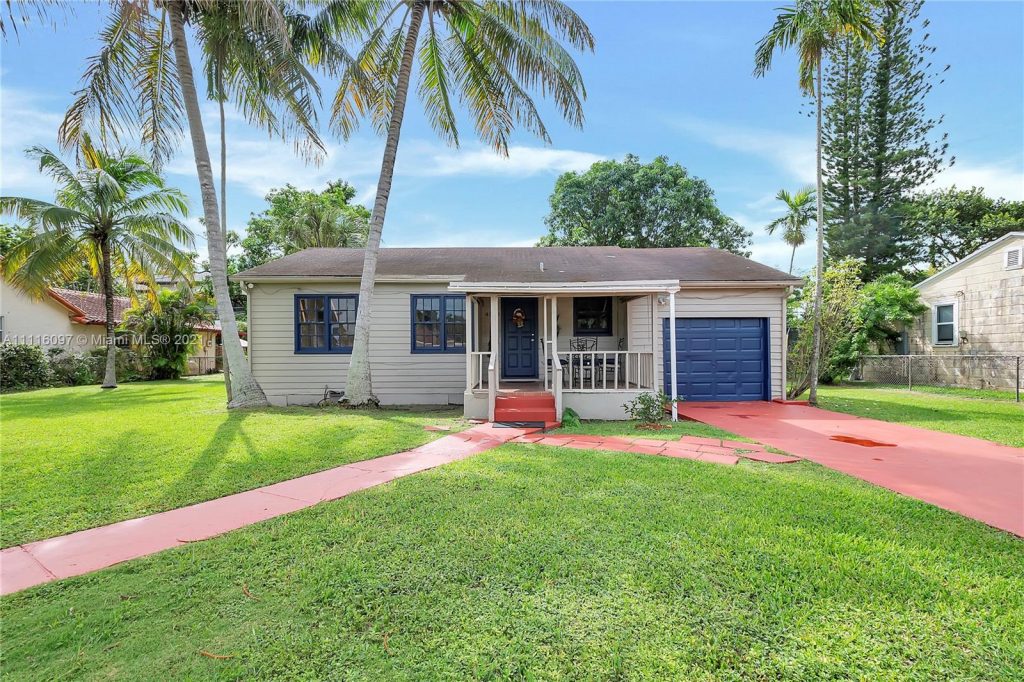 Buying a home is often be the most important financial decision people will make in their lives – which is why it's important to do your research and get the details right the first time. After working in Miami's real estate market through all the booms (and busts) of the last 20+ years, we figured it would be a good idea to share some tips that will help you navigate this difficult (but very exciting process):
Start Saving Up Early for Your Down Payment: While there are some options to buy a home with little or no down payment (the most common ways are through the VA for veterans or through an FHA program), most buyers in Miami are buying a house all-cash or with a down payment of 20%+. When the market is as competitive as it has been for the past few years, a stronger offer is essential when you're buying your first home.  Having money set aside for a down payment will reduce the stress involved in your finances. Additionally, the more you have saved up will help you getting pre-qualified for a mortgage (don't forget that you don't need to max out the budget the mortgage company says you qualify for) – but more on this later. 
Hire a Real Estate Agent: There are endless reasons why this is a good idea, especially if you're a first-time home buyer. Your agent will be alert for issues that might not cross your mind, such as HVAC issues, flood zone, roofing problems, and mold and insect issues. They are experts in their field, and it's in your best interest to rely on them – and you should consider interviewing a few Realtors before you choose one to work with.
Hire a Professional Inspector: A home inspector's job is to find every little thing wrong with the house after you are under contract. A thorough home inspection will allow us to (potentially) negotiate the price down if there are repair costs that need to be done before you move in. It will save you time, money, and headaches down the road. Don't skip this one.
Get Preapproved for a Mortgage: When you're ready to start looking for homes, be sure to get a preapproval letter (note: this is different than a prequalified letter). Being preapproved shows home sellers and real estate agents that you're a serious buyer, and can give you an edge over other buyers who haven't taken this step yet.
It's always important to note that you don't have to spend the full amount you are preapproved for – if you have $200,000 for a down-payment and you are approved for a $500,000 mortgage, you don't need to get a $700,000 home. In fact, going for a $500,000 home will give you a better offer as it is more of a guarantee you'll be able to close. Secondarily, this is a key advantage in working with a Realtor who has a good reputation in the Real Estate community – if their client makes an offer, the seller's Realtor knows it is a real one.
Negotiate: Working with a real estate agent can help you build a negotiating strategy specific to your local market. That being said – it's tough to drive a hard bargain when there are more buyers than homes for sale.
Save Copies of All Your Paperwork: Although we live in a digital age, you can never go wrong with physical copies of paperwork, especially important home-buying documents.
Manage Your Credit: When you apply for mortgage preapproval, lenders will pull your credit report. Lenders want to see that your behavior patterns are consistent and can be relied upon for future payments. Now is not the time for opening new lines of credit, and make sure you are keeping your credit card balance at $0 when you apply for preapproval.
Have any questions about buying your first home? Give us a call at (305) 329-7744.