An Update on What You Need to Know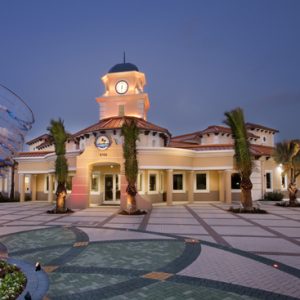 A lot of people have been asking me recently about the potential bridging project in Palmetto Bay over SW 87th Ave, between SW 164th St and SW 163rd Terrace.
To bring you up to speed: Miami Dade County's Department of Transportation and Public Works had been proposing to build a bridge over the canal between SW 164th and SW 163rd to connect SW 87th Avenue, thereby alleviating north-south traffic.
The Palmetto Bay Village Council, in addition to the Cutler Bay Village Council, were against the idea, saying that it would impact the residents living in the area and reduce their quality of life. To resolve the difference, the County has decided to postpone the project and gather community input as well as hold public meetings before making a final decision.
If you're interested in keeping up with the latest developments, be sure to check back for more updates. You can also check with Palmetto Bay's website for alerts or follow the village on Twitter or Facebook.