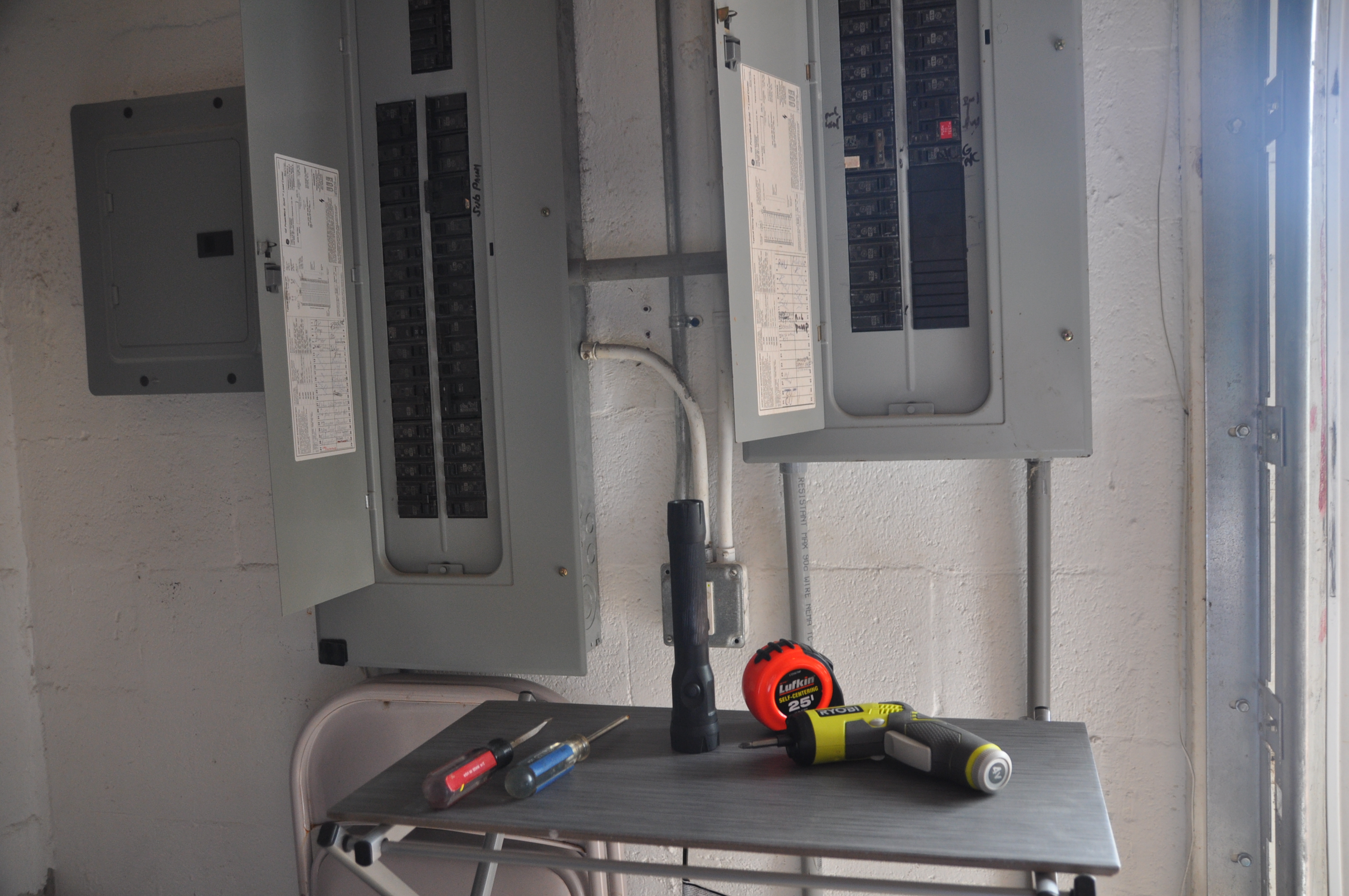 So, you've found your dream home, and your offer was accepted. Congrats! Now, it's time for the home inspection.
A home inspection might seem worrisome. But, it's a necessary step in the home-buying process, ensuring that you know exactly what's going on within the bones of the house.
Not all homebuyers fully understand how inspections work. Here are nine things you should know about them:
Inspections Are (Technically) Optional. 

It may come as a surprise, but home inspections are not a required part of the real estate process. But, they are a great idea. You obviously want to know what you're getting into, and an inspection will give you an idea of the home's problems (whether it be a roof that needs to be replaced, a non-functional water heater, or simply that there aren't any working shutters to help lower your insurance premiums) before you finalize the purchase. Inspections help you decide if you're equipped to handle the property or if you need to find one that's better suited to you.
The Buyer Pays. 

Buyers are responsible for handling the inspection: finding the inspector, getting it completed, and paying for it. So, factor the home inspection into your overall budget for purchasing the home. Here's why this is all a good thing. The inspector works for you, the buyer. The seller can't influence an inspection's outcome, and the report can't be sent to the seller without your permission.
Inspectors Must Be Certified. 

This may go without saying, but you need to hire a certified home inspector. Most likely, your realtor will have a list of trusted names that they can share with you. You need a trained eye to spot the important issues that need to be addressed.
What Inspections Cover (and Don't Cover). 

The specifics of an individual home can affect what a home inspection covers and doesn't cover. The American Society of Home Inspectors says inspectors should check these things:
Foundation
Additional structural components
Interior plumbing systems
Interior electrical system
Heating and cooling systems
Condition of windows
Condition of doors and door frames
Condition of floors, walls, and ceilings
The attic and any visible insulation
Some things not included are inside walls, chimneys, wells, or other structures separate from the main house.
Buyers Can Attend the Inspection. 

You can, and should attend the home inspection and ask questions. Some inspectors like for buyers to especially drop by at the end so that they can go over some of the findings and answer questions.
You'll Get a Detailed Report. 

Inspectors will provide you with an official detailed report. The report is a written record of the home's issues and includes pictures. You should review the report carefully and go over it with your realtor. This will help you decide what repairs to ask the seller to complete before finalizing the purchase.
Repairs Are Negotiable. 

You can request that the seller make some repairs before you agree to continue with the purchase. But, it's a negotiation—and, the key to negotiation is prioritization. Instead of requesting a long list of trivial repairs, focus on what's most important, like a safety issue or major repair. Sellers may agree to make the repairs before closing, sellers can reduce the sales price of the home to accommodate for the repairs, or the repairs will fall entirely on the buyer.
You Can Walk Away. 

Buyers have the upper hand during the inspection. If the report comes back with something disastrous, like extensive mold or structural damage, you can walk away during the inspection period.
You Should Keep Records of Repairs. 

If the seller agrees to perform repairs, be sure to obtain proof. Keep invoices and receipts to make sure that repairs were made legitimately. Plus, you may need them during the final transaction.
If you're looking for a new home, call Drew Kern Real Estate. We'll help you through every stage of home buying, including the inspection. Give us a call at 305-329-7744 today.