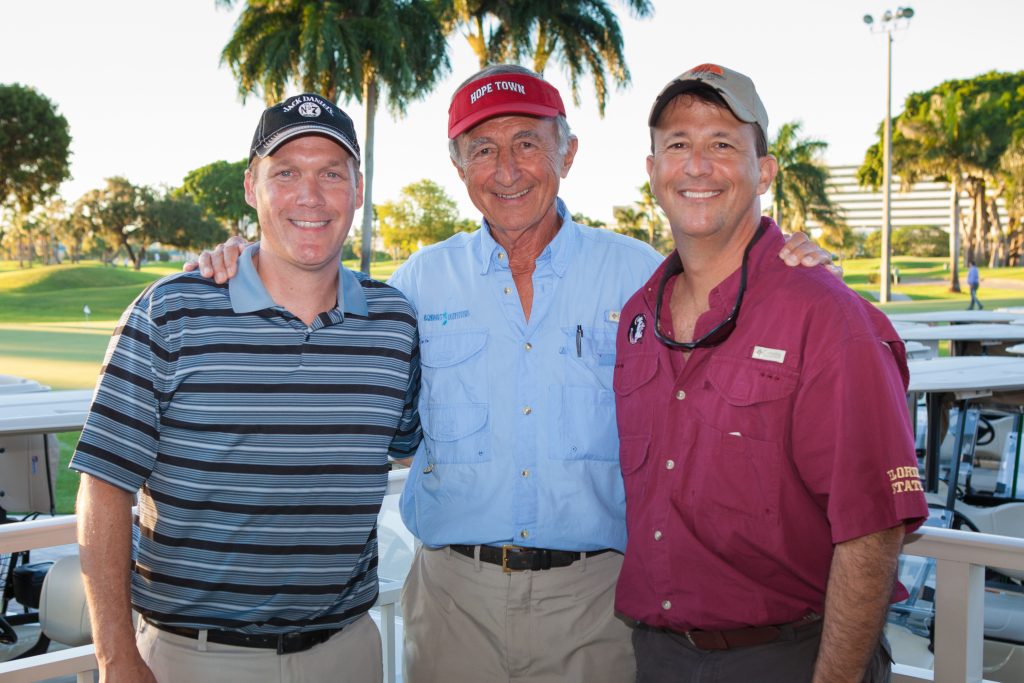 Time does fly…. I am honored to say that this marks my 13th year hosting the BNI Charity Golf Tournament, which takes place on Friday, October 23. This event is dear to me for many reasons. First of all, 100% of the proceeds from the tournament go to the Big City Mountaineers. For those of you who are not familiar with this organization, Big City Mountaineers is a non-profit that was founded in 1989 by my father, who firmly believes that nature is a powerful teacher. The organization's mission is to provide urban teenage youth in need of positive adult mentoring with a challenging and safe wilderness experience led by qualified adult volunteers. Believe it or not, through these expeditions, participating teenagers build their confidence and self-esteem and strengthen their communication skills and decision-making abilities. Close to 1,000 youth participate annually!
Although a local event geographically speaking, the BNI Charity Golf Tournament truly does span beyond Miami: People travel from all over the United States to come out and join us for the day in order to support this wonderful cause. How cool is that?
If a charity golf tournament on its own doesn't speak to you, let me clarify that this event is not just for golf aficionados. It's a wonderful occasion to spend with a diverse group of people in a stunning country club setting, all while supporting under-resourced youth.
If you're interested in joining us or supporting this worthy cause, please contact my office and we'll be more than happy to send you additional information on this event. And if you'd like to learn more about Big City Mountaineers, just click here to visit their website.