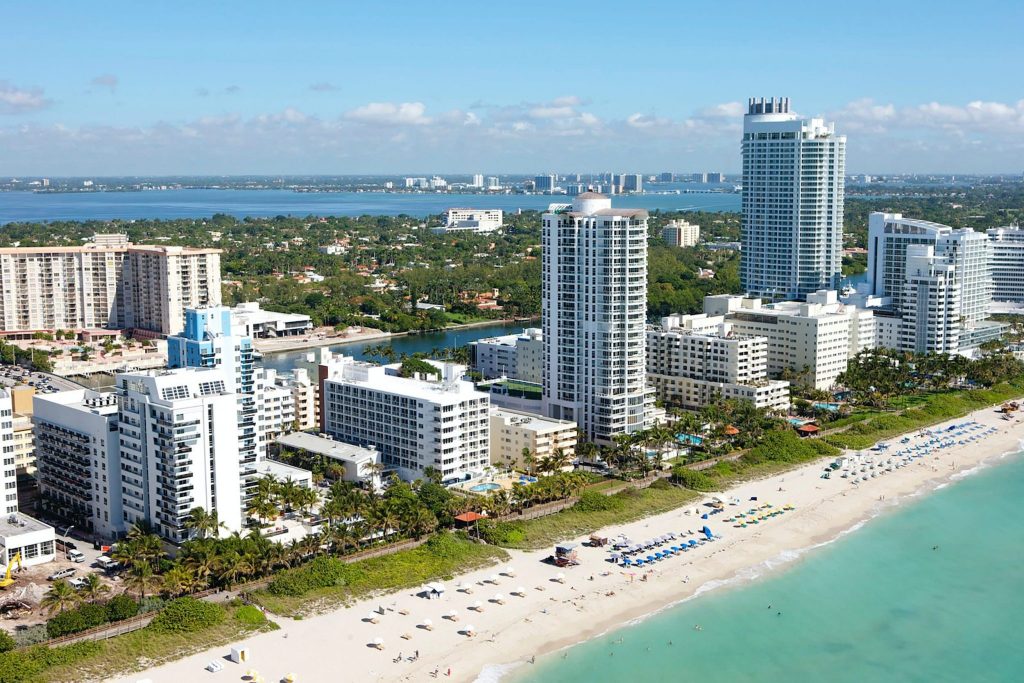 For what seems like time immemorial, the world over has been looking to invest in waterfront condos in Miami. And the truth is there is a valid reason, so much so that we tend to split Miami's real estate market into segments – single family homes and condos – and see demand for one segment really doesn't affect the other. In fact, political instability abroad and the strength of the dollar are important factors to consider when looking at Miami condos.
If you're looking for a short answer, yes – condos are a good investment in Miami. However, like anything in real estate, there are many factors you should consider before diving into a serious investment. Here are some of the pros and cons of investing in a condo in Miami:
Affordability
Newly built condos may seem like an appealing option due to the lower maintenance compared to single-family homes that are 20+ years old, but you should keep in mind that a single-family home is not going to require you to pay condo association dues. Condo demand fluctuates for a myriad of reasons that the single-family home market doesn't notice. With that in mind, condos can be provide good investment opportunities when of random liquidity issues – such as a stronger dollar weakening international demand or a slew of new buildings hitting the market with a few hundred new condos at the same time.
COAs
One thing to keep in mind about condos are COAs, or the condo-owners association. The COA is made up of owners who actually live in their unit, or a group of outside investors – which would include you if you decide to invest in a condo. Each quarter, the COA collects a fee from every unit that gets put into a reserve fund until it's time to handle maintenance and repairs for shared amenities like pools, a gym and sauna, as well as necessities such as roofing and parking. For some investors, dealing with COAs is a deal-breaker, so it's important to consider how you feel about them before pulling the trigger.
Future Investment Strategies
If you own a condo and at some point you decide to move into a single-family home, you have the option to rent out the property to a tenant – or, if you don't want to manage it yourself, you can hire a property manager to do so for you.
Overall, investing in a condo in Miami can be a great thing, it just depends on your investment goals and plans. If you have questions about whether investing in a condo in the Miami area is right for you, be sure to give us a call.