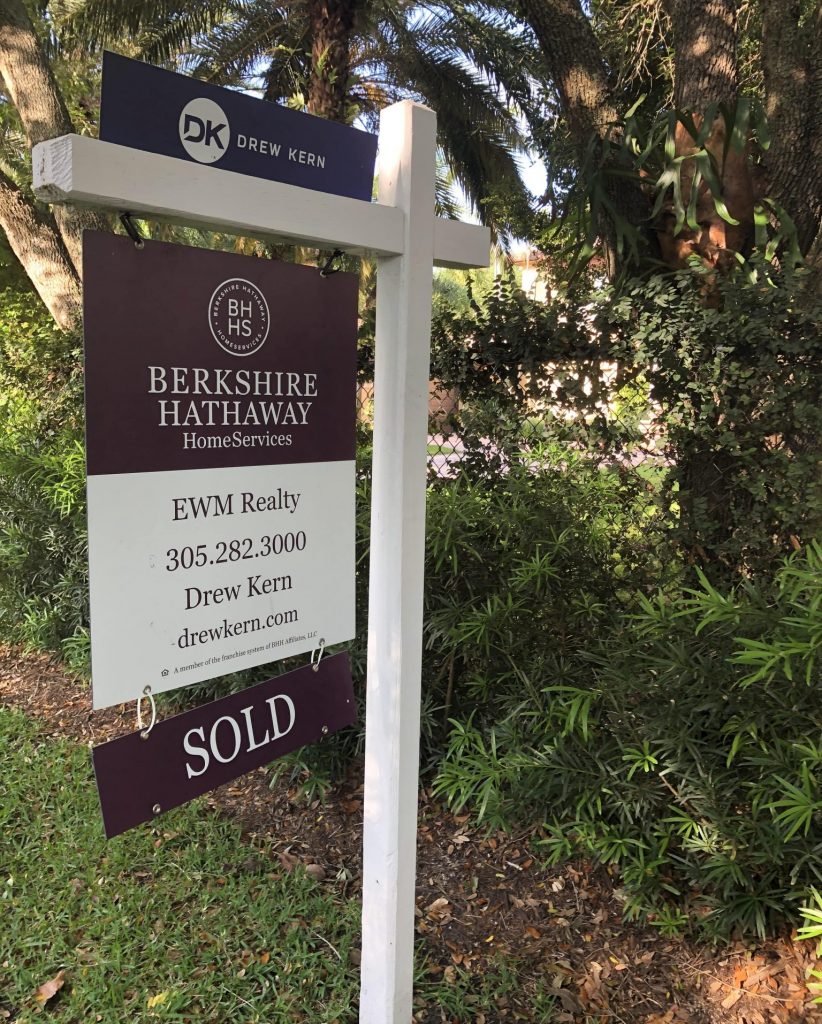 When it comes to finding a neighborhood that's right for your family, just about everyone can agree that a safe location, great nearby schools, and friendly neighbors are crucial. When it comes to having high schoolers, there's a few more things to take into consideration before deciding on a location that's right for everyone. Miami has a large number of magnet and Choice schools, in addition to charter schools, with a variety of programs that may be right for your high schooler. Don't forget: every high schooler's needs are different, so consider yours when reading the below.
CORAL GABLES:
Coral Gables is a very popular choice with families who have high schoolers, and there's no doubt why. Considered to be one of the most beautiful and lush neighborhoods in the U.S., Coral Gables features some of the safest neighborhoods in Miami. On top of that, Coral Gables High School has a highly successful national merit scholarship program, more than 35 student organizations, 10 junior varsity and 23 varsity sports, and nationally recognized advanced placement programs. It doesn't get much better than that! It's also sandwiched right between the Grove and Pinecrest, enabling easy access to those schools (even during the drop off rush).
COCONUT GROVE:
Featuring some of the best private schools in Miami, Coconut Grove is an enticing place for families with high schoolers to call home. "The Grove" has great walkability, a strong sense of local history, and is one of the greenest areas in Miami. Simultaneously the Grove proudly promotes the luxurious South Florida lifestyle with its high-end boutiques and open air malls that can be within walking distance of home. Simply put, Coconut Grove is a treasured gem in Miami.
PINECREST:
One of the more desirable neighborhoods in all of Miami is Pinecrest. Its relaxed neighborhood vibe boasts a close proximity to shopping, dining, and a number of private and public schools. Palmetto Senior High School was named a Blue Ribbon School of excellence and boasts famous graduates including: Jeff Bezos, Camila Cabello, and Nikki Fried.
PALMETTO BAY
With a number of private and public schools, as well as magnet schools, Palmetto Bay is another great option for families looking to relocate. Private schools like Westminster Christian and Palmer Trinity are located here as well as – which boasts 6 different magnet programs!
Moving to a new area can be overwhelming, especially when you've got high schoolers in tow – we're here to make the process easier for you so your family can get back to enjoying everyday life. Give us a call today to find a home that's right for you.