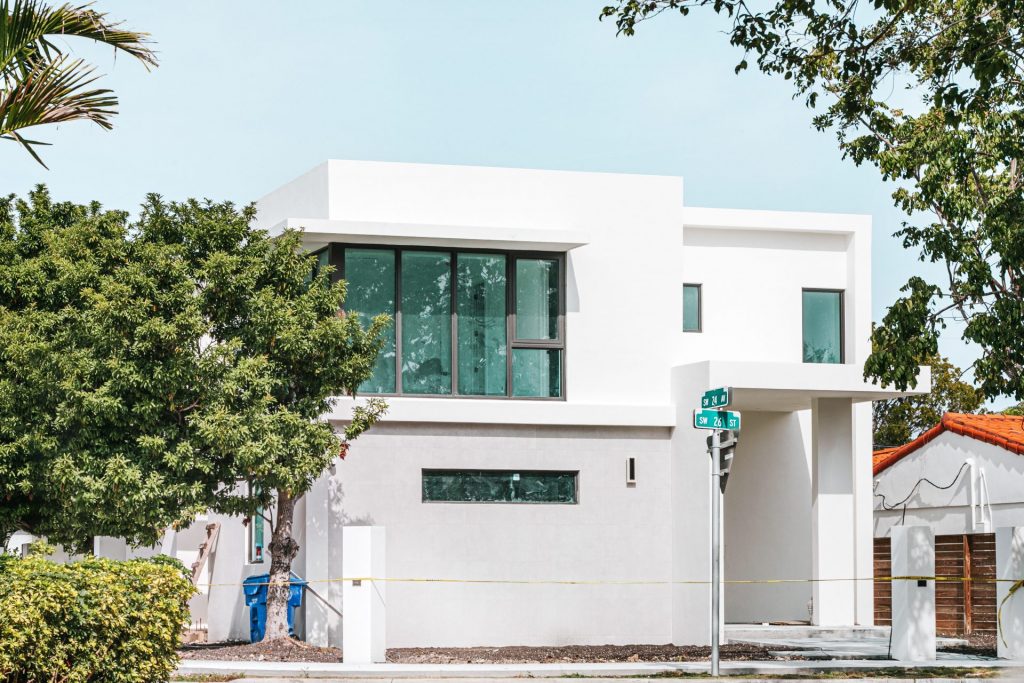 With the influx of young professionals moving to Miami, it's impossible to go wrong with these vibrant neighborhoods. Dine, shop, and explore these areas that are the perfect for singles and young professionals in Miami:
Coral Gables
Accurately named "The City Beautiful", Coral Gables is located just southwest of downtown Miami. This historic city boasts the charm of Old-World elegance blended with tropical South Florida style. It truly has everything; amazing 5 star restaurants, high-end boutiques and shops of Miracle Mile, and the Village of Merrick Park, and community events like Farmers Markets.
The Gables has a reputation for being perfect for families, but downtown Gables is a great place for singles too – easy to live, work, and play in walking distance plus its central location makes it easy to get to anywhere you want to go in Miami.
Coconut Grove
This is hands down the most unique neighborhood in Miami. The Grove is lush, only a stone's throw from Biscayne Bay and less than 15 minutes (by car or by bike) away from downtown Miami. Great access to boating, shopping, dining, and everything else you could ever want.
This village embodies the free spirit of the eccentric "Grovites" that inhabit the area. It's not unusual to find street performers, artists, chanting Hare Krishnas and spinning rickshaws riding down the street. Simultaneously the Grove proudly promotes the luxurious South Florida lifestyle with its high end boutiques, two open air malls, al fresco dining and a lively nightlife, inviting the likes of celebrities and tourists from all over the world who want a closer look at this inspiring haven.
Miami Beach
There's no place like it in the world.
There are multicultural influences, promoting the arts and entertainment with multiple museums, dance companies and musical performances. Miami Beach boasts fantastic world class shopping including designer boutiques and the famous Lincoln Road Mall, an outdoor shopping venue with fabulous open air restaurants.
Speaking of restaurants there are too many to name, from famed 5 star locations to the hidden local secret spots. Miami Beach is known for its pulsating nightlife where the hottest locations change from year to year. It's a place to see and be seen. Real estate is a mixture of luxury homes and condos to more affordable studio-type apartments.
Are you moving to Miami soon? Give us a call and let us find the perfect neighborhood for you.