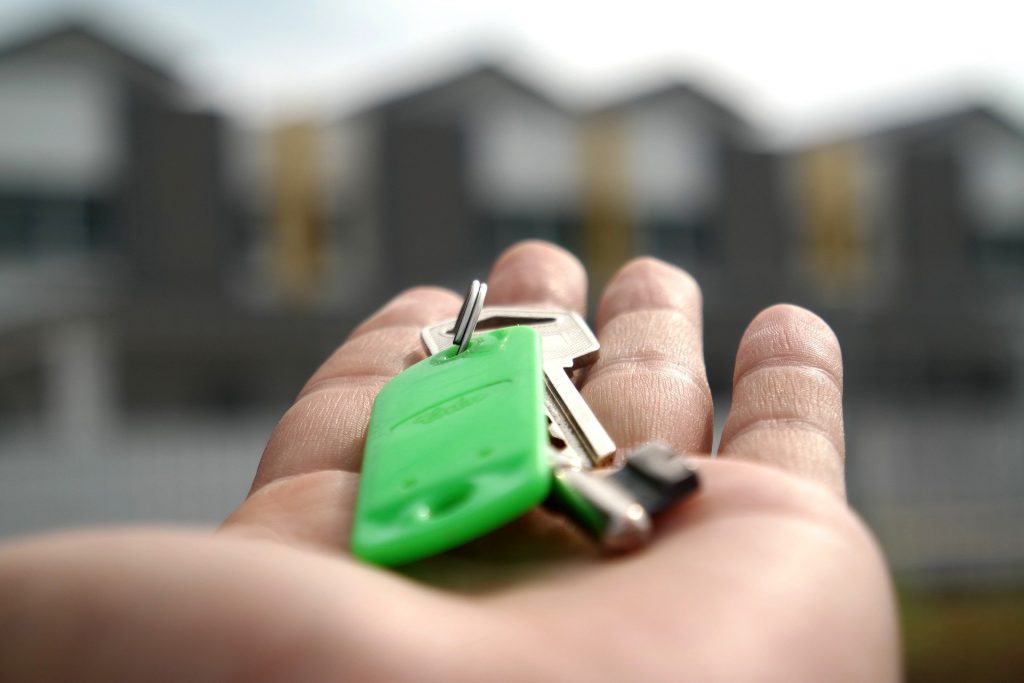 Real estate investment remains one of the best forms of speculation and in Miami this holds true.
With real estate investments you can typically receive a predictable cash flow, a steady appreciation in value, equity buildup and many great tax benefits. If you're deciding to buy a second home in Miami for rental purposes, it can be quite the sound investment.
In addition, even throughout the COVID-19 pandemic Miami population has continued to grow and real estate prices continue to rise. In fact, as more and more jobs went remote, young professionals and families have been making the move to Miami, mostly from northern cities, to enjoy the warmer weather and the lifestyle that our city brings.
If you're looking to purchase a second property for rental purposes, here are a few considerations based on home type for you to factor into your decision. We'll also take a look at other aspects of buying a rental property.
Single-family homes
Often overlooked as a rental investment property, single-family homes can be a sound and stable investment. Because they're not considered quite as "hot" as other properties, you can find better value. The only issue with single family homes at this point is that inventory is quite low compared to the number of would-be buyers.
Condos
When most people think rental investment property, they think of condos in Miami. There are far more condos on the market in Miami than single-family homes, as well as luxury condos. Condos are one of the best investments for a buy and hold strategy. The downside is that condo associations often impose fees and restrictions on rentals.
Apartments and multifamily homes
Apartments, like condos tend to have a solid return on investment, while multifamily homes, much like single family homes are more known for their stability. As more young professionals and families relocate to Miami both of these options are strong investments.
Other factors of rental property investment
On paper, a rental property makes sense but don't forget that as the owner of a rental property in addition to being an investor, you will also be a landlord. You will be responsible for all the risks of investment as well as the risks that a tenant poses.
Your rental property will be a business that requires time, energy and upkeep. Consider how much of the maintenance and day-to-day mitigation you will be able to do yourself. If you aren't as much of a DIY landlord, you can hire a property manager but that will be another expense to factor in.
Real estate investment and rental properties aren't for everyone but if you've run the numbers, know the risks and are willing to put in the time and energy or hire an expert to help, it could be one of the best investments you will ever make.