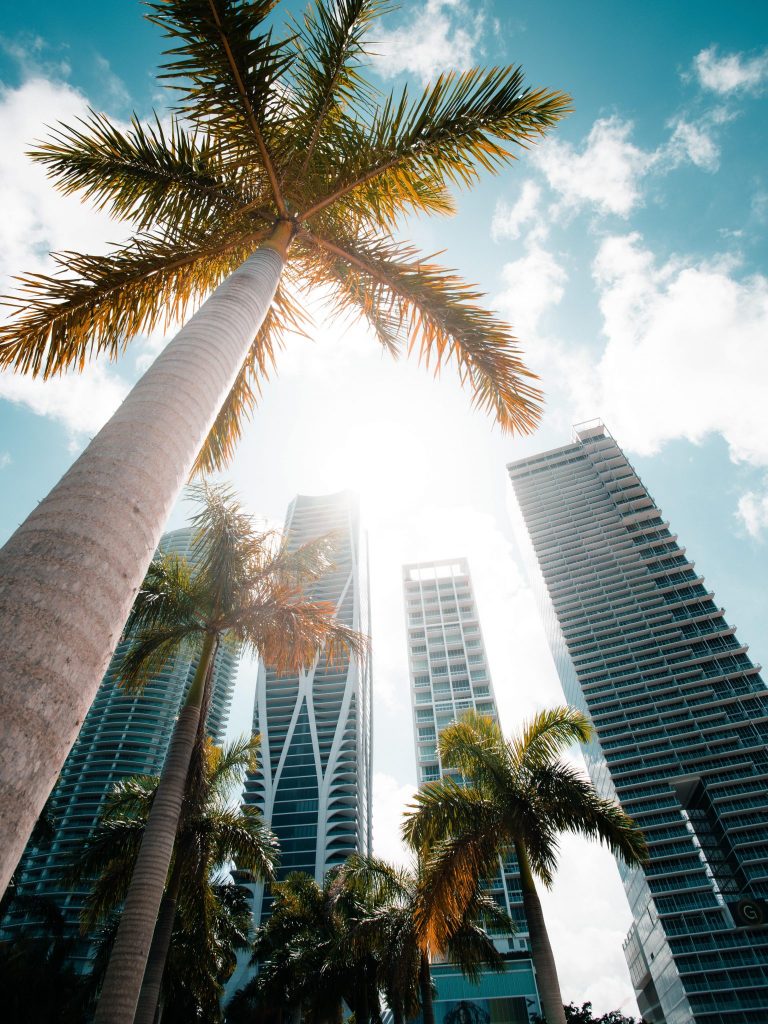 The time has come for you to start looking for a home and somewhere to call your own. Whether you are simply tired of renting, or ready to start investing in your own property, buying a place of your own seems like the logical next step. But what type of home is right for you?
Thankfully, Miami has a lot to offer when it comes to types of homes available to buyers – from condos and duplexes to town homes and single-family homes. Better yet, the city also has a wealth of different types of homes within each of those categories that can satisfy your needs as well as your wants.
When To Consider a Condo Living:
For homebuyers, whether it is your first-time or your fifth, the most important thing to consider is your lifestyle – and how you want to experience your homelife. If you are looking for the following, then condo life may be for you:
Community: With the bustle of other residents, you can connect with your neighbors more regularly. Many condo associations have events and activities as well.
Less Maintenance: While condos are not without maintenance entirely, it is usually a lot less than you would find in a single-family home. From landscaping and yard care to pool maintenance – you can cross that off your to-do list. In contrast though, you will most likely have to pay a monthly maintenance or HOA fee to help manage the building's amenities and care.
Amenities: Lots of condo buildings offer a range of amenities including a pool, an on-site gym, mail and package receiving, security and more.
Accessibility: While this depends on the location where you buy, many condo buildings have easier accessibility to shopping, dining, and the city. If you don't want to be stuck on US-1 all day – look for a building near the Metrorail or central to where you spend your time.
Less Space: Generally speaking, most condos are going to be smaller than single-family homes. If you live alone or have a smaller family unit, condos may be a great way to save space and money.
When to Consider Single-Family Homes
For those who are really on the look-out for more space, and a more private home life then we would recommend buying a single-family home. Here are some reasons to consider a single-family home:
More Space: If you have a growing family or are just sick and tired of small-space life, then investing in a single-family home is a great option. Think about the rooms that you use and what you are needing – you may be surprised that you use a lot more space than you think.
Outdoor Area: Miami is gorgeous year-round and having an inviting and private outdoor space is always a plus. If you have kids or pets, it also allows a lot of free space to play. The costs do go up for maintaining a yard – but most homeowners find it is well worth it.
Privacy: If you have zero interest in catching an elevator to your house everyday and you've had enough of lugging groceries up the stairs or walking across the building parking lot to get to your car, then a single-family home is for you. Being able to come home and walk right in is a big driver for many homeowners.
Noise: While single-family homes cannot omit all the noise made by neighbors or nearby streets, it is a lot less likely that the music from next door will be heard from your bedroom or the stomping from your upstairs neighbor will bother you while you're cooking dinner.
If you are ready to start your homebuying process – whether it is a condo or a single-family home – we are here to guide you and assist you throughout the process. Give our team a call today!