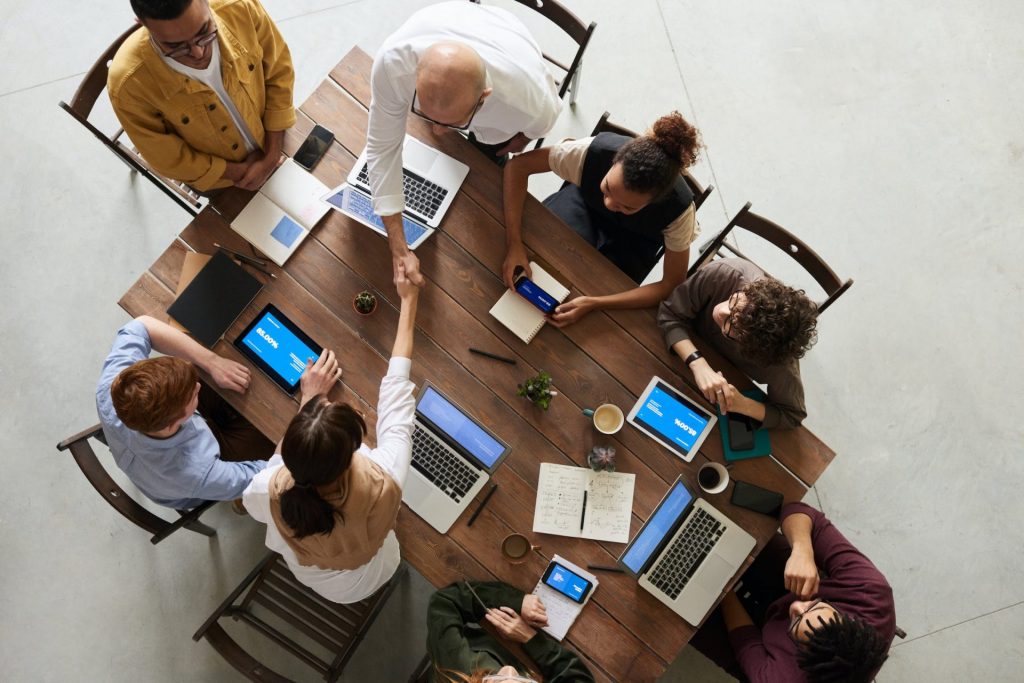 Home sales involve a lot of pieces and moving parts, but if you're going through a divorce, there are a few extra things that need to be coordinated correctly to make sure everything goes smoothly. Working with a Realtor who is experienced in this situation is a must.
Where Are You in the Process?
Every situation is a bit different, so deciding when the best time to sell your home is something both parties should discuss with their attorneys.
If you already have your divorce settlement agreement in hand it will give direction as to how funds will be distributed once your home closes. It's a good idea to have both of your attorneys look over the final contract before all parties sign to be sure all the i's are dotted and t's are crossed.
Coordination and Communication
Both parties will need to agree on an asking price before we can get your property listed. We will provide both parties with a market analysis and our expert opinion. If you both don't agree on a price, however, it may be necessary to have a professional appraiser come in to give you their expertise.
If one party is still occupying the property it will be important for them to make the home available for open houses and showings with reasonable notice. We can outline specific terms of this within the listing agreement that both parties will need to agree on and sign. If both parties are equally motivated to sell this isn't a major concern; however, in more contentious divorces it may require a different method of handling the property showings. 
We are always here to help you with all your real estate needs. If your family is going through a change due to divorce, we can help make the process of selling your property easier. We can set up your free market analysis today!