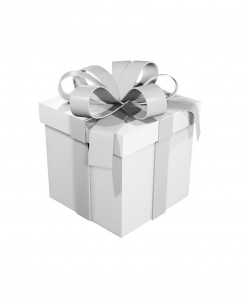 This year I'm looking forward to attending the Coral Gables Chamber of Commerce Holiday Party.
It's a great event, open to both members of the Chamber and the community.  It will be held Thursday, December 2nd at 5:30PM in the Biltmore Hotel, Country Club Ballroom. Over 25 local vendors are already engaged and will be offering food and beverages for guests to enjoy. Plus this is this a great opportunity to network with business professionals in a festive and cheerful environment.  
Probably the most important component of the party is the philanthropic aspect. Each attendee is asked to bring an unwrapped toy for a child or a gift for an elderly individual. These toys and additional monetary proceeds will go directly to deserving charities in the Miami area. Participating charities this year are: CHARLEE Home for Children, Coral Gables Police Athletic League, Family Resource Center, Home Instead Senior Care, Merrick Educational Center and YMCA of Greater Miami.
As Chairman-Elect, I'm happy to be involved in such a fantastic event. Additionally we at Esslinger, Wooten, Maxwell Realtors., Inc are a sponsor. It's early enough in the month, and on a week night,  so it should not conflict with any other holiday parties you are attending. I personally invite you to come out this Thursday and join us at the Biltmore.
For more information about the Holiday Party or the Coral Gables Chamber visit www.coralgableschamber.org.