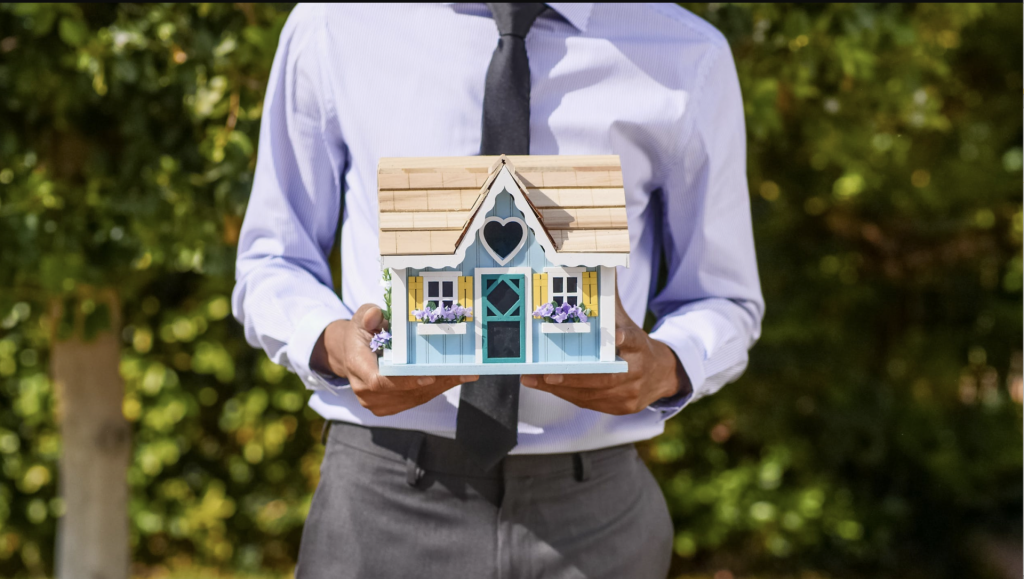 It feels like we spend a lot of time talking about helping growing families find homes with more space, more rooms, bigger yards, more of… everything! There is definitely a time in life when upsizing everything seems like the most obvious choice, but what about the opposite? Downsizing has always been popular for empty nesters for several reasons – who wants to maintain a few extra bedrooms & bathrooms when no one is using them?
When you're looking for the right property for you, bigger isn't necessarily better.
New Season of Life
The two biggest reasons most people find themselves shopping for a new home are relocation to a new place, and changes happening in their lives that they want or need to reflect in their homes. Once adult children move away and are settled in their own lives and homes many couples find themselves not wanting to continue to maintain their large homes. What was perfect for growing children and all the extra stuff that goes with them starts to feel like too much unused space.
When you decide to downsize it's important to evaluate what's most important to you. We like to help our clients look for homes with plenty of flexible space. Family rooms large enough to accommodate sleepovers for grandchildren within homes with only 2 or possibly 3 bedrooms. Dining areas that double as usable space for indoor hobbies are a wonderful asset. In other words, look for spaces that fit your life as it is now rather than fitting your life into a home that doesn't suit you as well.
Reallocating Budgets
We are also seeing younger people who no longer want to spend as much of a percentage of their income as was common in the past. Many of them are waiting to have children, having fewer children, or choosing to be child-free entirely. Different priorities means people looking for more meaningful spaces rather than larger spaces.
Prioritizing location over size is also a great reason to downsize. If you want to be in a specific area one way to make that more fiscally achievable is to downsize to a smaller home within the area you love. Smaller homes with larger outdoor areas are another way to downsize without losing your outdoor lifestyle, and your dog will love it! No matter your reasons for wanting to downsize we're here to help. Let's sit down and talk about your wants/needs list.