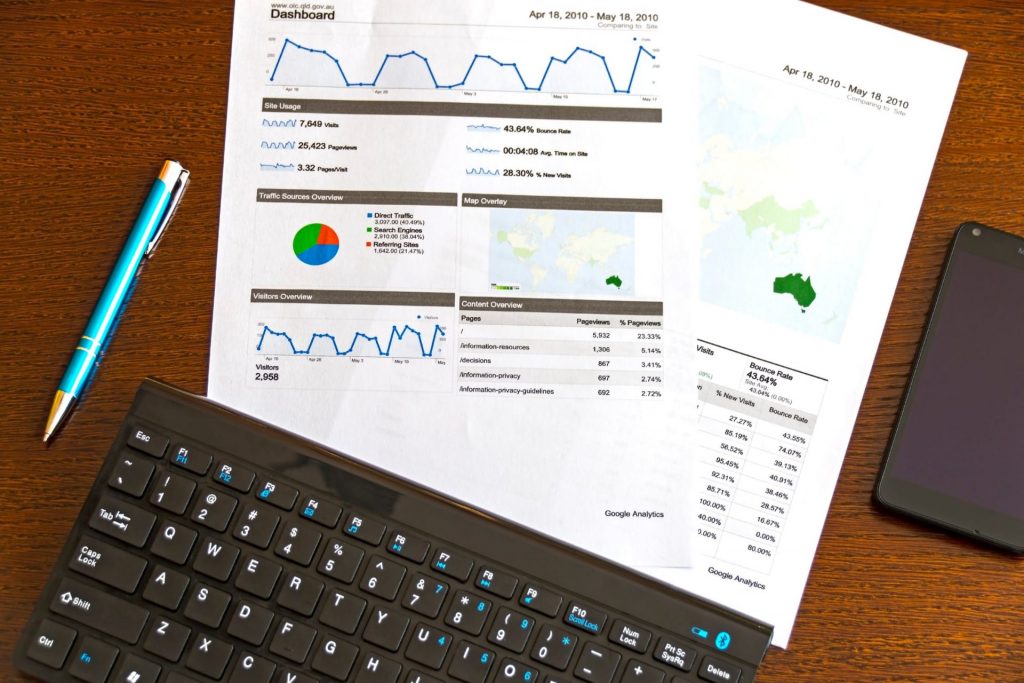 As we move into the fall of 2022, the Coral Gables market is continuing to trend upward. Fall of 2021 into winter of 2022 saw pricing swings in both directions. However, we are back on the steady upward track we were seeing for much of last summer.
The median sale price in the area is $950K, which is up 8.6% year over year. Homes are being sold in about 32 days on the market compared to 63 days during this same period last year. The number of homes sold, however, is down 35.4%: 104 homes were sold in June of this year, while it was 161 in June of 2021.
What Does It All Mean?
The data suggests we are still in a competitive market, though properties will vary in terms of how quickly they sell and the types of offers they'll receive.
Some homes can be expected to get multiple offers and still sell above their list price. Hot homes could see offers above asking price and be pending within less than two weeks. On average though, homes are predicted to sell at or around asking price and go to pending in around 30 days.
What to Know If You're a Buyer
Be prepared to put your best offer down on any home you write a contract on. There are always deals to be made but confer with your agent to be sure any offer you make is a serious one that won't be immediately discounted.
What to Know If You're a Seller
Be sure your home is listed at the right price from day one. There are differences in market conditions within your own neighborhood, and they can even vary street by street. We're here to help you sort through specific data related to your home so you can feel confident your home is listed competitively right from the start.
At Drew Kern Real Estate, we are experts in Miami's real estate market and have been helping our clients buy and sell real estate in the Gables for decades. Give us a call at 305-329-7744 to get a specific market analysis for your home or desired area.