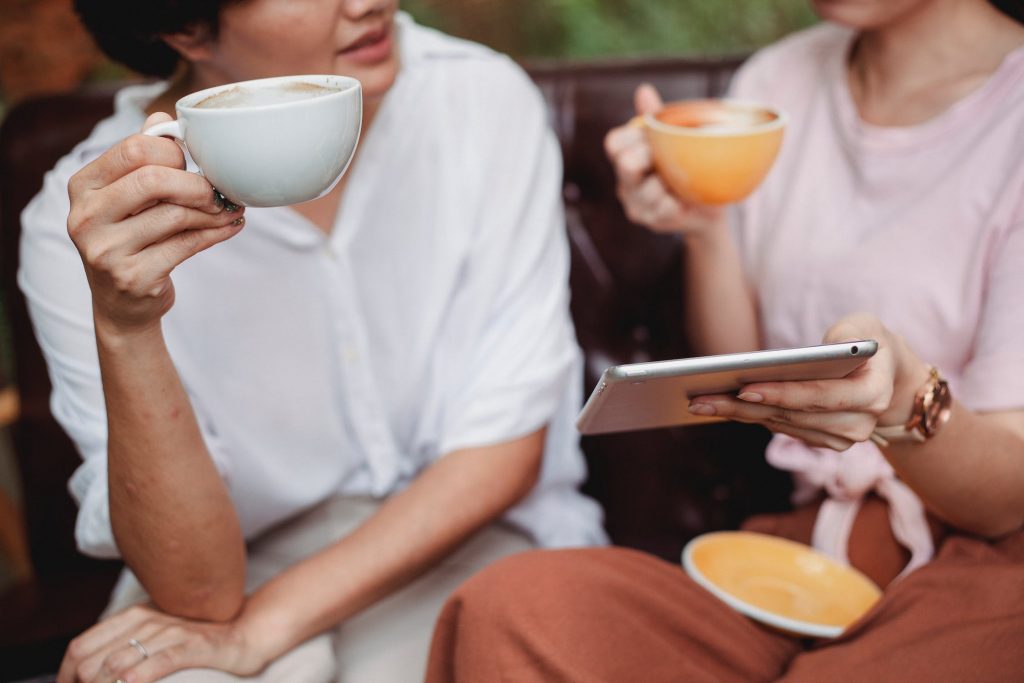 One of the under-recognized aspects of Miami (at least from people not from here) is how many different types of neighborhoods exist in Miami-Dade County. From Aventura to Homestead, you have literally every option available: from farming & country estates to high rise condos with direct ocean access.
If you want to live in a park-like setting with large green yards, and plenty of common greenspaces that's available. If you prefer a historic area with vintage architecture, Miami has it.
If you want to live centrally with easy access to everything Miami-Dade County has to offer, but still have a yard and some space, Dadeland might be exactly what you're looking for.
Chic City Living
Dadeland is a unique mixed-use urban neighborhood sometimes referred to as an "edge city." Edge cities are areas that have the same variety of retail, homes, restaurants, and businesses that you expect to find in a traditional downtown without being driven by a central business district. Dadeland Mall offers a variety of retail including high-end and international stores. Nightlife, culture, and cuisine are all abundant in Downtown Dadeland. This entire area is reasonably pedestrian-friendly, making it a great option for people that don't want to sit in traffic.
Dadeland is surrounded by traditional suburban neighborhoods including Kendall, Pinecrest, and Glenvar Heights. Rezoning in the 90's allowed businesses to build upward within this relatively small triangle of space created by the construction of two different highways.
Speaking of Transportation
You don't have to work inside Dadeland to leave your car parked most of the time. This area is served by Metrorail. You are directly connected to Brickell, Downtown Miami, as well as Miami International Airport.
Life in Dadeland is great for anyone – whether you're flying solo, have a young family, or have just become an empty-nester. The best way to discover all that this neighborhood has to offer is to come take a look for yourself. Give us a call, we'll show you around.