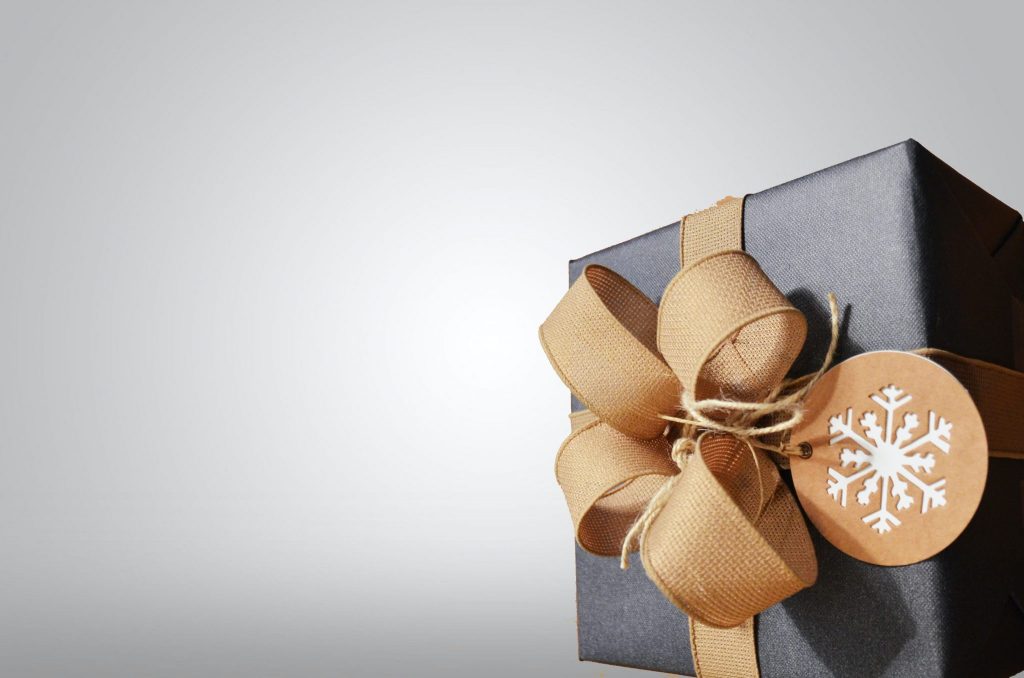 'Tis the season for gift giving and receiving. As you think of the people in your life, they likely run a spectrum in where they are in life and the gifts they will most appreciate and enjoy.
For all the homeowners, renters, or college students in your life, we've got some great gift ideas to surprise and delight them this holiday season. And as you do your holiday shopping whether online or in stores, don't forget to support those local stores and businesses just around your own corner.
New Homeowners – In addition to these housewarming gift suggestions [link to previous blog], new homeowners appreciate anything that brightens their space – be it practical or fun (but then again, who says you can't have something both practical and fun?) A conversation piece for the accent table, new serving platters for entertaining, or an appliance or tool to make their lives easier are always good choices.
Empty Nesters – Give them the nudge and freedom to chart their own course now that the kids have flown the coop. Maybe it's some new travel gear or updated home decor to replace some of their children's emptied bedrooms.
Pandemic Parents – Help them keep their wits about them during this stressful period in life (pandemic or no pandemic, having young kids around is a big job!). Give them one less chore to do by gifting them a robot vacuum cleaner, help them make meals in an instant with an Instant Pot, or how about a wine subscription?
Young Renters – Newly on their own, just about any item for the home is a step in the right direction for helping them establish their own space. The kitchen is always a great place to start – nice cookware, a solid set of knives, or your favorite appliance will help them spruce up their own space.
College Students – For students in dorm rooms, space is limited but that doesn't mean it can't function well for them. Consider things they can easily take with them for when they're on the run between classes, like a great travel mug for keeping drinks hot (we like Yeti) or a water bottle for keeping your drinks ice cold all day (Hydro Flask). For in the dorm space, a good pillow and blanket combo will make them feel right at home.
Gift giving can be a challenge, but hopefully these ideas help you generate even more of your own. Share your gift ideas for the homeowner or renter in your life with us at Drew Kern Real Estate. We're always on the lookout for new ideas ourselves!