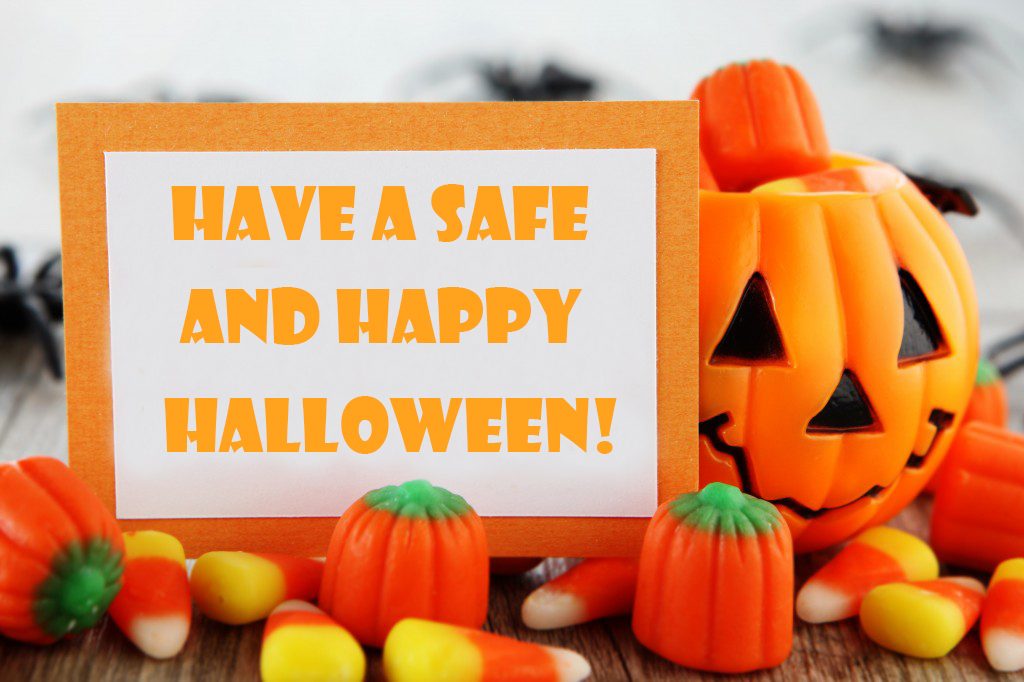 Halloween in Miami is a whirlwind of dance parties, costume nights, and theme cocktails on the party scene, but away from the nightlife, Miami's southern suburbs offer some of the safest, most enjoyable trick-or-treating streets around.
Try the storefronts of Coral Gables' Miracle Mile for a safe, all-in-one-place trick-or-treating destination. Enjoy story time at Books & Books, a photo booth at the Leica store, and live performances at the Actors' Playhouse, plus plenty of parking at the surrounding garages.
Soak in beautiful views of Biscayne Bay while walking the equally beautiful streets of Palmetto Bay with your little ghouls. The Village of Parks is extremely family-oriented, so you can feel safe bringing your little ones here for some good old-fashioned, door-to-door trick-or-treating.
For more fun and less scare the Old Cutler Presbyterian Church's Harvest Festival offers activities for everyone. The Harvest Festival runs from 6-8 and is a fun alternative where you can find carnival style games such as dunk tank, rock-wall climbing a ferris-wheel and more! Costumes are encouraged as long as they aren't scary! Admission is a bag of candy per person and a canned good or boxed rice, boxed stuffing, boxed mashed potatoes, or boxed brownies for the the Turkey Drive.
Another safe, picturesque place to trick-or-treat is Pinecrest. Each year the village hosts "Track or Treat" at Evelyn Greer Park. From 5 to 7 p.m., local businesses line the track to hand out candy to a parade of tiny ghosts and princesses in one safe, scenic spot.
As you prepare your little ones for their big night on the town, keep these evergreen safety tips from the American Academy of Pediatrics in mind: An adult should always accompany young children as they trick-or-treat; review a route with older kids and agree on a time when they'll return home. Remind your children never to go inside a home, business, or car for candy, and only approach houses with a light on. Stay on the sidewalk or the edge of the road, facing traffic, and only cross at designated crosswalks. If possible, work reflective tape into your child's costume or on the candy bag. And always, always check all treats before letting your kids dig in. Read more here.
To learn more about the real estate climate in these wonderful, family friendly neighborhoods, drop me a line. I wish you all a spooky, memorable, and, above all, safe Halloween!