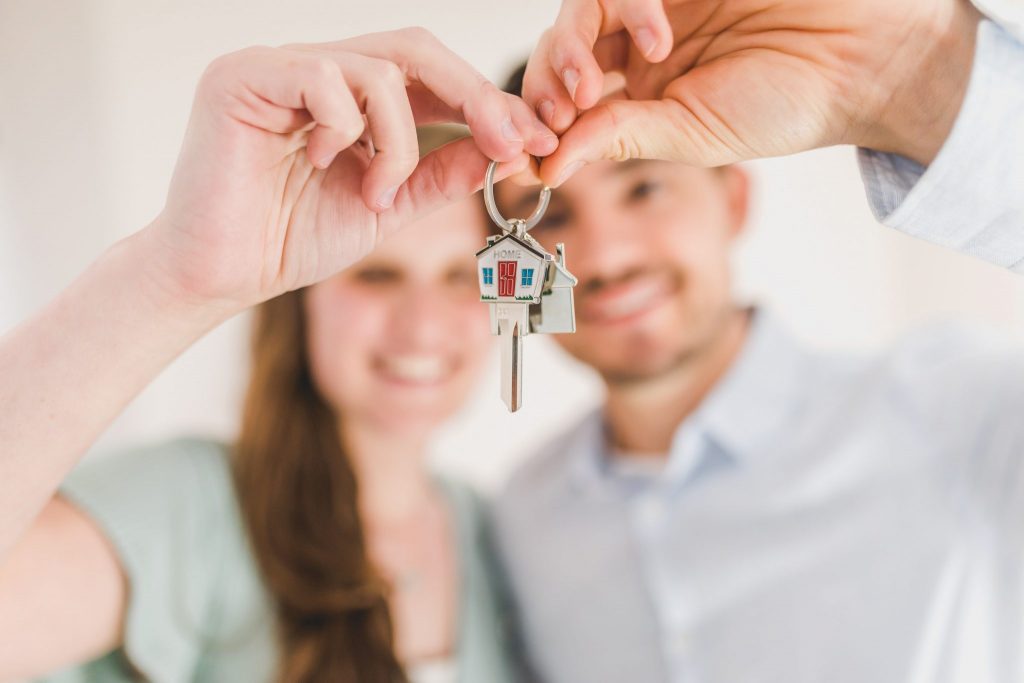 Finding your starter home is not for the faint of heart. In fact, for most first-time home buyers the very term "starter home" can be, well, a non-starter. When you are looking to purchase your very first property – we want to look at it as a place we can call our own – and oddly enough, forever.
Home buying is perhaps one of the most personal life purchases. It's your safe space, your haven. It is an extension of you and to some degree, it becomes another member of your family. That's why you hear so many people talking about "the home they brought their kids home to."
Starter homes are big deals. As such, so is the decision behind finding the right one for you.
That's why we've pulled together some of our recommended tips for those of you who are gearing up to start house hunting for your first home. Because even in a competitive market, like South Florida's, you can still get ahead of the curve and alleviate any built-up stress simply with a sound strategy, a great realtor, and a few key items in-place.
Even if your home purchase is a year away, there is no reason why you can't jump-start the process now. Here are some tips to help you be better prepared when that right house comes knocking.
Get pre-approved for a mortgage
Knowing what financing you can qualify for is the first step to a successful home buying process. Start your house hunting journey by getting pre-approved for a mortgage. This will enable you to get a firm grasp on what a bank is willing to give you a loan for and what is within reach. In addition, this step can also show any potential seller that you are serious.
Don't forget about the down payment
When buying a house, having a sizeable down payment can play a big role. A larger down payment can help you get a lower monthly payment because you are borrowing less. It can also give you a competitive edge in a market that is full of potential buyers.
Canvas the area
Location, location, location. This will determine which school your children attend, the length of your commute, and your overall convenience in an area. Consider the type of neighborhood you want to live in and what your non-negotiables are. Do you prefer a large, gated community? Do you want to be near shops and restaurants? Do you like a large backyard? Are you a stickler on safety and prefer a limited number of entrances into the neighborhood?
Visit Open Houses
Open houses help you get a good idea of what the market looks like. You can see houses in the area you want to buy in, you can look at houses in the price range you want stay within. Get a feel for how updated all the houses are, how many people are stopping at the open houses, ask as many questions as you can think of when you're there. The more information you gather, the more informed you will be when it comes time to make your own offer.
Your Wants List
One of the best places to start with house hunting is knowing what you really want in a house. For many, it's a pool or a large kitchen. For others, it's a number of rooms or living areas. Do you want an open floor plan or something that offers more private spaces? Do you want room to renovate down the road or do you want a space that is move-in ready and already renovated?
When it comes to buying your first home, it's most about ensuring you find the house that makes you feel like its where you belong. When you're ready – we can help get you there.