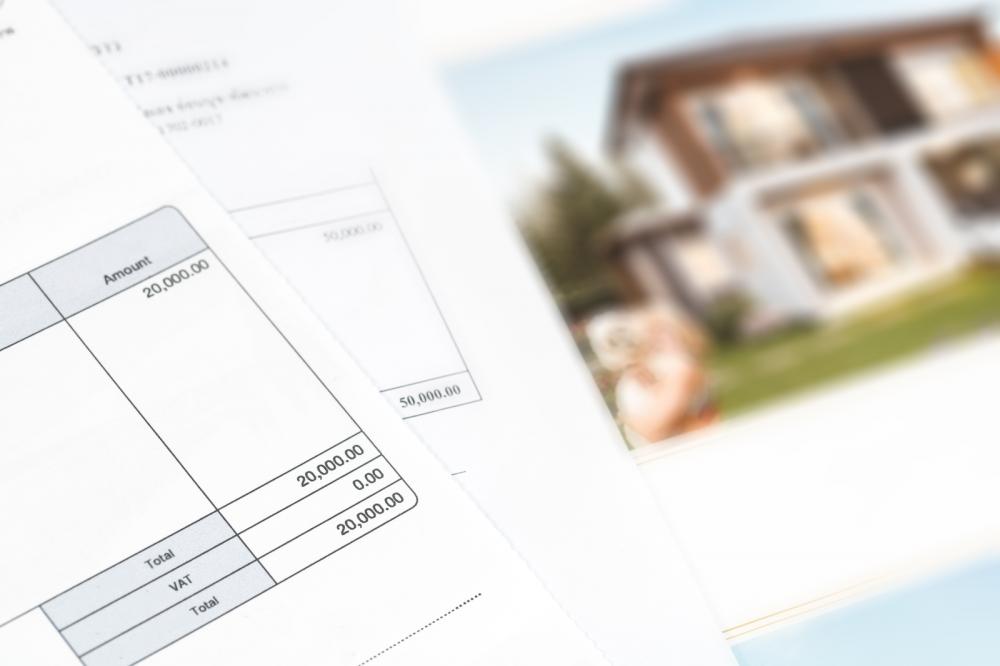 Many, but not all, home improvement projects will increase the value of your home. The big question is if they will improve your property value by more than the cost of the project. Deciding which renovations actually help your property value instead of just draining your account is a numbers game.
How much will you spend renovating to make sure your house meets a future buyer's expectations and what will you get in return? Which improvements add value, and which ones don't matter as much?
In the end, you should do renovations for yourself and see any increase in property value as an added bonus. That being said, I often get asked which home improvement projects boost your property value the most. Here's what my answer:
Impact Windows and Doors
Impact windows and doors are a great investment. With hurricane season in full swing, you won't have to worry about the protection of your home. This improvement greatly reduces your insurance premium now, and throughout your years of ownership. They will also add value to your home when you go to sell.  On top of that, they are more energy efficient and also add a more updated look to your home which adds to your curb appeal.
Kitchen renovations
Kitchen updates are an extremely popular home improvement project. And it makes sense – it's a room that many people spend a lot of their waking hours at home in.
On top of that, buyers examine the kitchen closely and can heavily affect whether they make an offer or not. Simple inexpensive modern touches – like updating the backsplash, painting the cabinets and changing the hardware can make a difference in how quickly your home sells, but likely won't affect the value. A full kitchen renovation – upgrading appliances and countertops, adding recessed lighting et cetera – will be sure to catch a potential homebuyer's attention, but won't raise the value enough to be worth doing just for selling's sake.
Bathroom updates
Next to the kitchen, bathrooms are also commonly a major factor for homebuyers. If you don't want to remodel the entire bathroom, just create a more modern feel by adding a standalone pedestal sink, a luxurious shower head, high-grade cabinets, and quartz or granite counters. If you can, ditch the shower-tub combo and put in a frameless standing shower and a separate tub. Make sure the bathroom is a relaxing and clean space.
Again, bathroom updates can help a home sell more quickly, but won't significantly add value to your property.
Curb appeal  
This is an underrated renovation aspect that really matters. Improving your home's first impression can often be really cost effective for increasing your asking price. Cleaning up your landscaping and power-washing your home shows really well in pictures, the first place homebuyers will see your property, and puts them in a positive mindset as the look at your home.
But don't count on it affecting your property value.
Add extra space
Adding an extra bedroom or bathroom is the one of the best ways to increase property value. The quick math: the ballpark for additions is $200 per square foot. If the going rate in your neighborhood is higher than that, it's worth looking into. Adding a bedroom or bathroom also changes the potential market for your home; going from a 3 bed/2 bath to a 4 bed/3 bath is a major upgrade.
At the same time, you have to look at your neighborhood to see if it really is a good idea; it is possible that it would make your home too big in comparison to your neighbors which might actually make it harder to sell – and make the expansion not a good investment.
Investing in home renovations with an eye on how it will affect property value down the road return is really a case-by-case basis. If you are curious about a specific home renovation you are thinking about and its effect on the price you can get for your home in the future, feel free to give us a call at 305-329-7744.