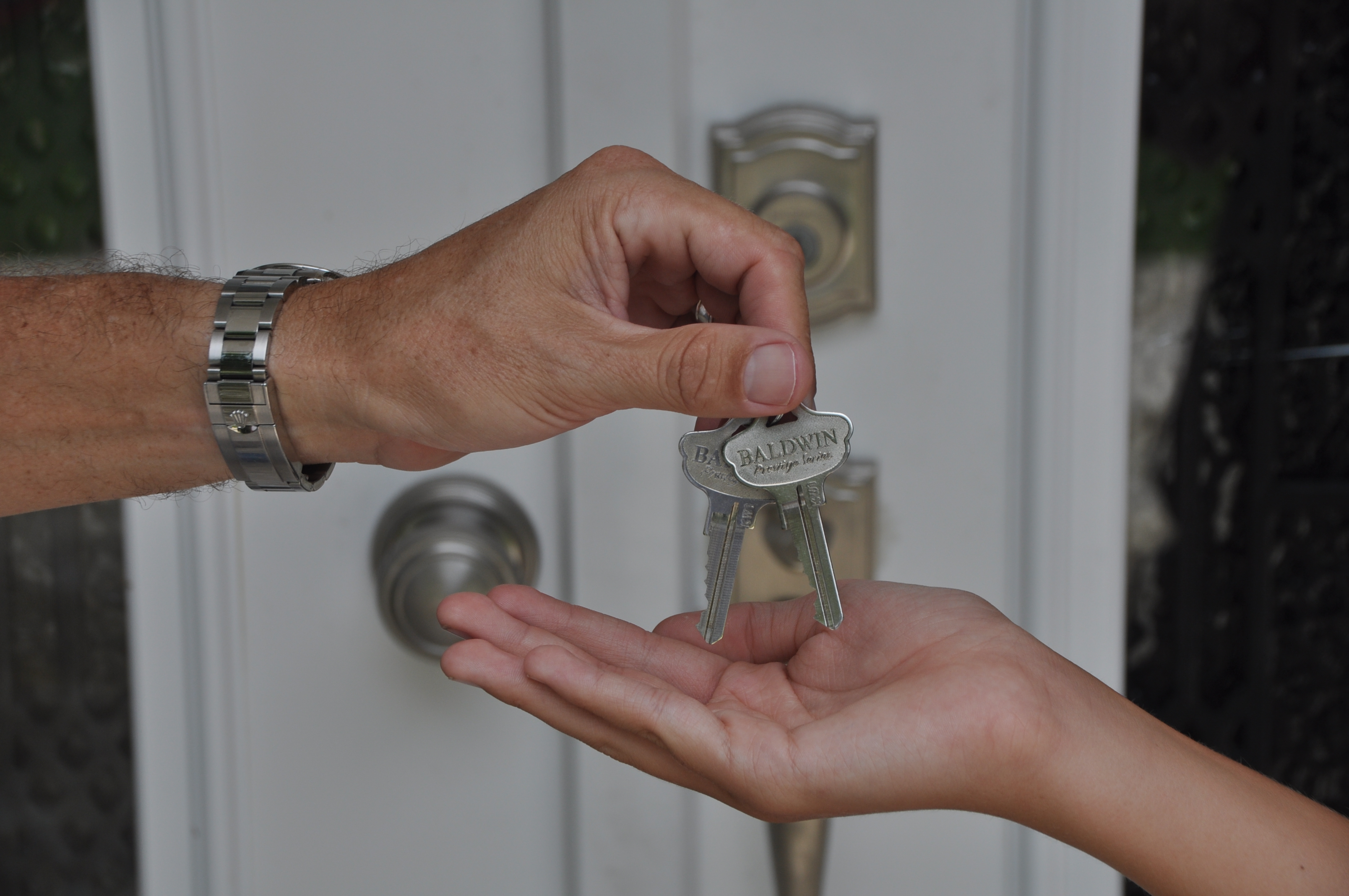 Buying a home is a huge commitment. If you're a commitment-phobe or just new to the process, it can seem incredibly overwhelming—maybe even terrifying.
The most important first step is finding the right realtor to help guide you through the process. You can rely on your realtor's expertise, but you also need to educate yourself on the home-buying process so that you understand what's happening at every stage. These tips will help you get through the process of buying your first home like a pro.
Get Preapproved for a Mortgage
If you're planning to take out a loan to buy your house, you need to talk to a lender about getting preapproved for a mortgage. Preapproval provides credibility to your purchase offer, showing sellers that you have the money to buy the house. It also helps you budget, because it outlines how much you can afford to spend on a home. This can narrow your price range and help you better focus your home search.
Save Up an Emergency Fund
Be sure that you have plenty of money saved so that you can make a down payment on your home. There are many other costs associated with buying a home and moving, like closing costs and inspections, and even some that are unexpected. So, always budget for moving expenses and home maintenance costs. Being a homeowner can have its costly moments, especially if you're used to renting. As a homeowner, you'll be responsible for all of the maintenance and repairs, so make sure that you are financially (and emotionally) prepared.
Find a Title Agency
One thing that many people don't know about off-hand when it comes to purchasing their first home is that they need to hire a title agency or Real Estate Attorney. Whether you find one yourself or ask your realtor for one they recommend, you can't close on your home without one. A title agency, or title attorney, will allow you to switch the ownership of the house from the seller's name to yours. It's the final piece of the puzzle and one that shouldn't go overlooked until the last second.
Buying a home is a huge investment both financially as well as in your future, so go about making your first home purchase the right way. Do your homework and enlist the help of a realtor who knows your local market well.
At Drew Kern Real Estate, we're experienced and knowledgeable. Let us help you buy your first home. Give us a call at 305-329-7744 and come meet us.