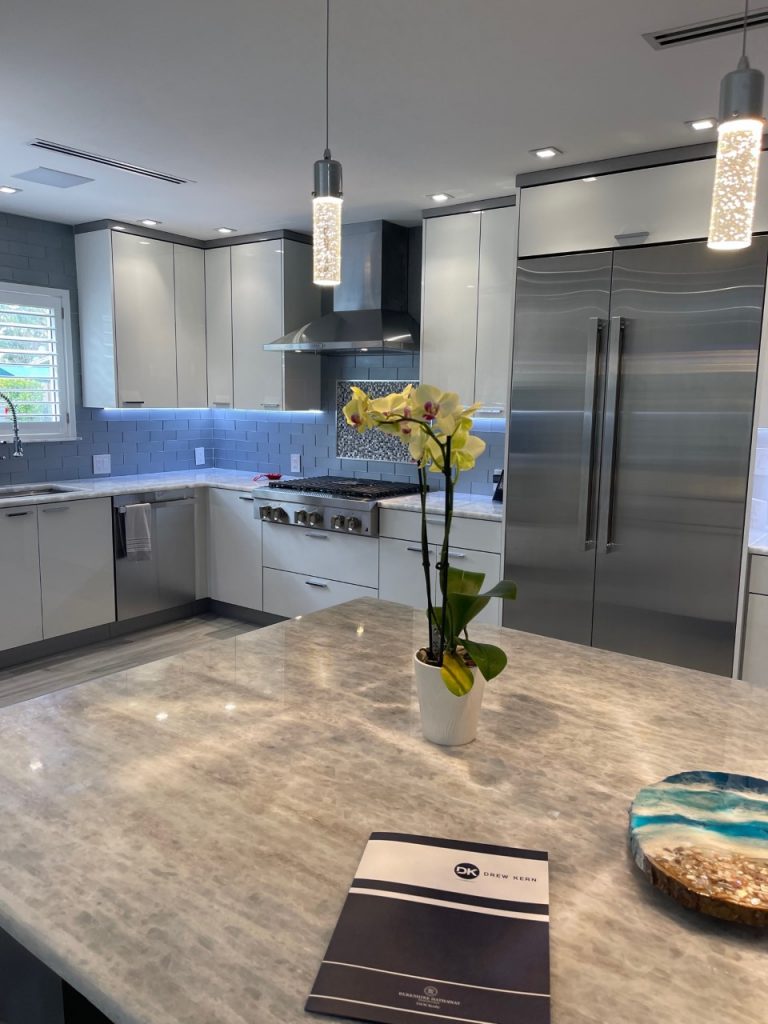 Whether you are in the real estate market as a buyer or seller, choosing the right realtor for you is the most important early step in the process. But how do you know who to choose?
Experience is Key
Whether you're buying or selling, your realtor should be experienced in your area. Building up a reputation and a basis of knowledge in specific areas give realtors a big advantage over agents who are less familiar with individual neighborhoods. Miami is a large, unique city with many different areas that appeal to different people for different reasons. A realtor who works mostly in Aventura might not know the nuances of smaller areas within Pinecrest.
Moreover, real estate is moving fast! Buyers especially are in a time crunch when it comes to making a choice because sometimes putting off a decision on a home you love could mean starting back at square one again. Meeting with your realtor to talk about what kind of neighborhood suits you only helps if they are knowledgeable enough to point you toward the ones that meet your needs right away.
Questions to Ask
As realtors we know that each meeting with a prospective client is a job interview for us. We expect you to ask questions – in fact, we want you to! First and foremost, ask them about their experience in your neighborhood. Every good realtor will be more than happy to talk track records with you! You should also ask for referrals. It's good to speak with previous clients to be sure it will be the right fit for you.
Meeting in person – or via video call – is important, too. You need to make sure you feel comfortable with the realtor you choose. Whether you're buying or selling, the process can feel personal at times – buy and selling a home is commonly the largest financial transaction people have in their lives – and being at ease with your agent takes away that awkwardness.
To cut to the chase: we are experts in the Miami residential market. We've lived here our whole lives and we've been in real estate for almost a quarter of a century – Miami real estate is our thing! Give us a call, let's talk about how we can help you meet your real estate goals.