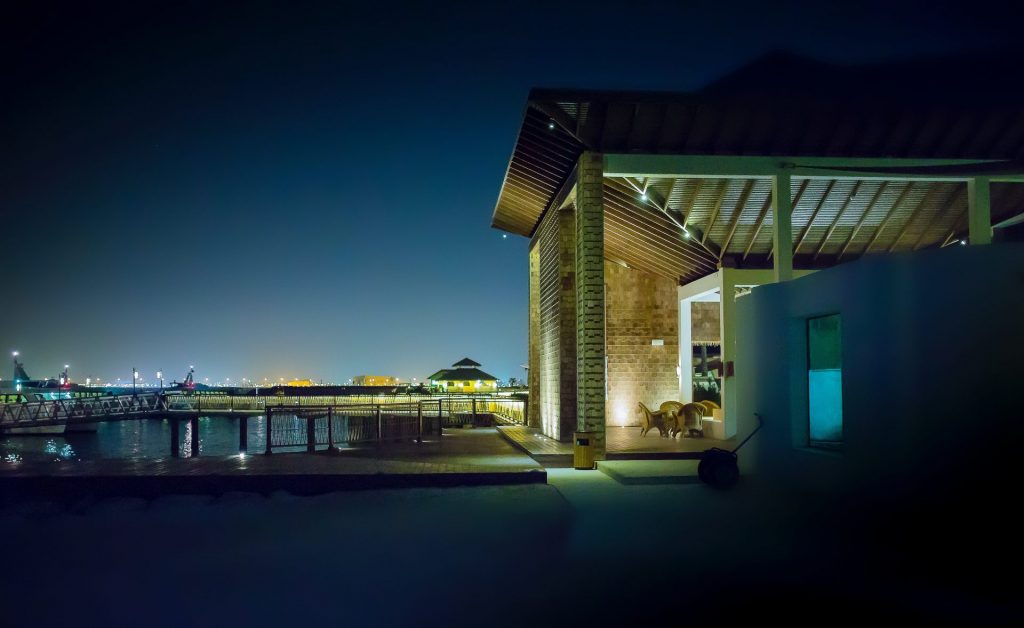 With real estate booming in Miami, waterfront property is becoming increasingly unaffordable. The cost of living near water is rising faster than incomes, making it difficult for people to keep up with the cost of living. In some cases, people are being forced to move away from the water altogether.
While costs of properties across the board are rising in South Florida, there are a few other things to consider if you're looking to purchase a waterfront property:
Flood Insurance
If you're buying in a flood zone, which applies to many waterfront properties, you will be required to purchase flood insurance if you are getting a mortgage – read more about that here.
Flood insurance covers any losses directly caused by flooding or flood-related erosion. While it is relatively easy to purchase, the risks and costs should be carefully assessed before taking the leap on a waterfront property.
Hurricane Premiums
Hurricane premiums in Florida tend to be higher than in other parts of the country due to the increased risk of hurricane damage – this is especially true for front waterfront properties.
The cost of hurricane premiums in South Florida can vary greatly depending on a number of factors, including the specific location, the value of the property, the amount of coverage, discounts you are eligible for, and the deductible.
Upkeep and Maintenance
Waterfront properties are often expensive to maintain because of the costs of repairing and rebuilding seawalls, docks, and other structures that are necessary to protect the property from erosion and flooding. In addition, these properties may require regular maintenance to keep the landscaping looking its best.
If you're considering purchasing a waterfront property, get in contact with with us today – we'll be happy to assist you and help you make an informed decision on your real estate purchase.