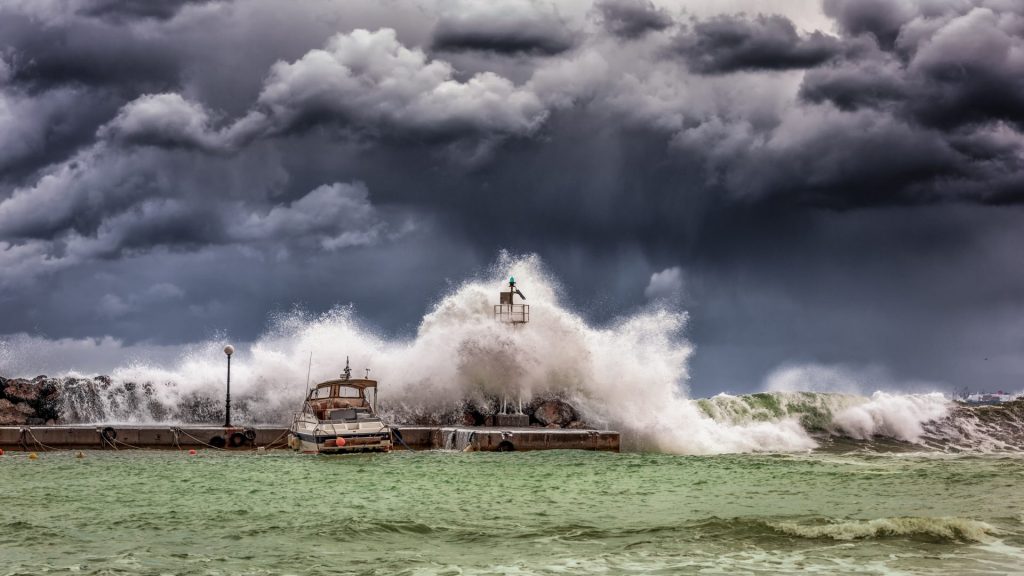 Back on the 1st of June, every business dusted off their marketing material for hurricane season and shared it again. Besides Irma in 2017 (as Irma was a glancing blow), we haven't had a real landfall since 2005.
What that means is a lot of folk – anyone who moved to Miami since 2006 – doesn't know what is coming when a hurricane is on the way (and those of us that have been here our whole lives could use a reminder too).
While no one can predict the future, it's always better to be prepared than take any chances on what-ifs.
So, how can you be sure your home is best prepared for this year's hurricane season?
Here are a few things you can do now to help put up your best lines of defense against hurricanes and other strong Florida storms.
Inspect Your Roof
The first thing you should do is make sure your roof is in good condition and can handle strong winds and heavy rains. Look for any missing shingles, tiles, loose nails or other potential hazards. If you find any problems, even seemingly minor ones, make sure to contact a professional roofing contractor to have them repaired right away. Once we're all watching a storm tracker they're too busy and are tough to get a hold of.
Inspect Your Windows and Doors
Next, you should inspect all of your windows and doors. Look for any cracks or gaps in the seals. Also, make sure the windows (if they're impact) and doors are securely fastened to the frames (and if you don't have impact windows, make sure to check your hurricane shutters).
Inspect Your Trees
In addition to everything about your home's exterior, make sure to check the trees. Coconuts & mangoes need to come down and branches should be cut back away from your roof – anything that could be flying debris and hit your home needs to be removed.
Inspect Your Generator
Finally, if you have one, you should inspect your generator. Just like your car, make sure it's been serviced and any parts that need to be replaced have been. Your friends have been jealous for years that you have one, but if it doesn't work when you need it to you'll be hot and bothered like the rest of us.
Spending time thoroughly preparing for hurricane season is the best way to keep yourself and your family safe and stress-free in the wake of a storm.