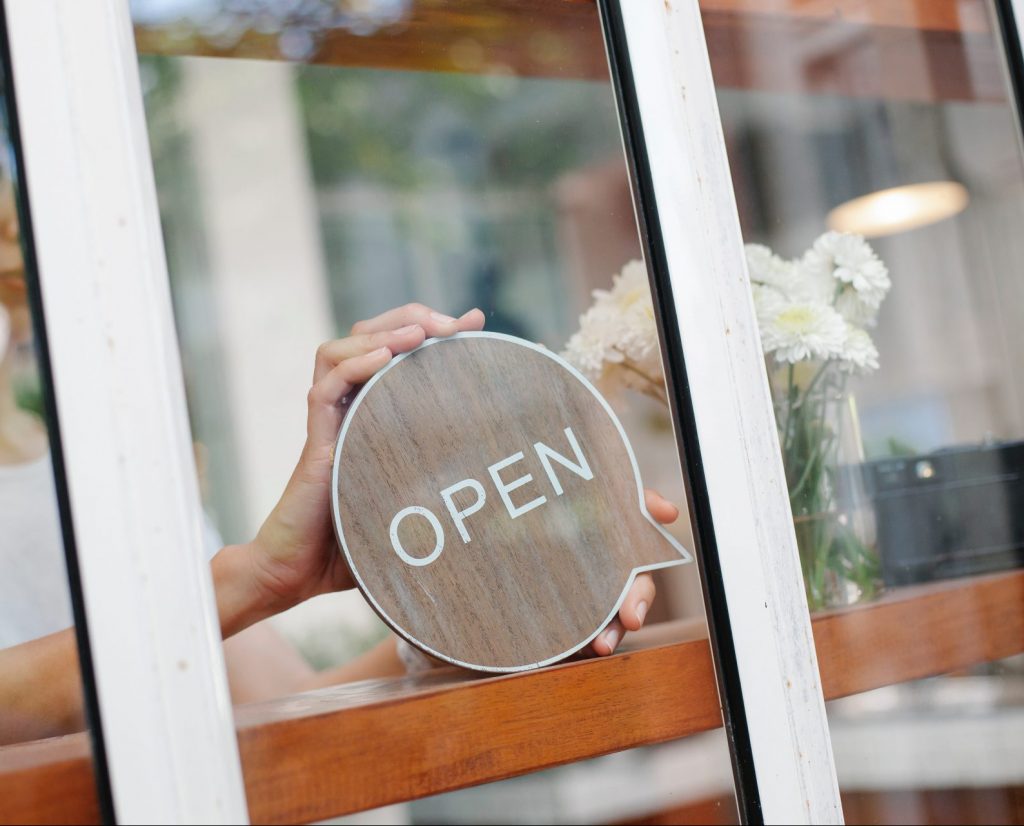 I'm a big proponent of shopping local every chance I get, and here are a few of my current favorites in Coral Gables – a mix of new spots and institutions alike.
Books & Books
Books & Books is a renowned and, in our opinions, one of the best bookshops in the country. Not only do they sell a diverse selection of new and used books for every reader, but also provide a full-service café, complete with freshly-brewed coffee (and the underappreciated patio to enjoy it).
Stop by and pick up a book or two (or three, or four..) any day of the week.
265 Aragon Ave., Coral Gables, FL, Phone: 305 442-4408
Led by sisters Flavia and Franca Berti, Equipaws is a 'paws'itively amazing professional pet sitting, dog walking business here in Coral Gables. The team at Equipaws has experience caring for all kinds of animals, including cats (shy cats are not a problem!), dogs (puppies to seniors), rabbits, guinea pigs, hamsters, sugar gliders, reptiles, fish, birds, and more!
"We wanted to provide a trusted resource for pet owners across Miami for all those times when you're stuck late at work, heading out on vacation, or just wanting to stay out with friends and family that extra hour." – Flavia and Franca Berti
You can book a pet care plan with Equipaws here.
Zitz Sum
Owned and operated by Chef Pablo Zitzmann and Natalia Restrepo, Zitz Sum is a family-owned eatery that combines unpretentious service with excellent quality food 'n drinks in a fun and relaxed setting. You can find top-notch beverages, including sake and shochu; as well as a curated selection of natural, biodynamic, and organic easy-drinking wines that uplift your dining experience.
Zitz Sum is currently open for dinner service from Tuesday – Saturday and offers indoor and outdoor seating.
396 Alhambra Circle, Suite #155. Coral Gables, Fl. 33134 Phone: (786) 409-6920