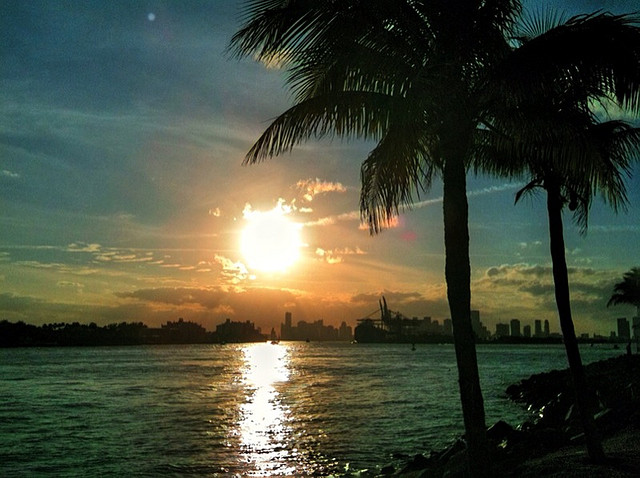 This year has flown by, and I sincerely hope it has been a good one for you and your loved ones. I would like to thank my family, friends, clients and peers for your support and inspiration in making this a spectacular year.
As the sun sets on 2015, Miami continues to rank among the most important real estate markets in the world. What makes Miami unique is its global appeal, enticing both domestic and international buyers with its mild weather, world-class dining, burgeoning arts scene and beautiful beaches. People want to live here and that's a great thing for real estate.
In keeping with recent years, resales of single-family homes remained strong through the third quarter of 2015, indicating continued demand. Prices for single-family homes also trended up throughout the year, but we are now noticing prices stabilizing. The market is healthy, but we could use some well-priced listings to satisfy the demand of buyers, ready to take advantage of still very attractive interest rates. These rates may not be around for much longer, as the rumor of increasing interest rates in 2016 continues; so there is no better time than now for buyers to jump into the market. As for condos, there will certainly be many to choose from with the boom in new construction. This is all good news for buyers and sellers.
I am excited to see what is next for our real estate market in 2016. As always, in any market, the key to a successful real estate transaction is working with an experienced and knowledgeable real estate agent who has a sincere interest in helping you. I would be honored to assist you with any real estate needs.
If you're interested in buying or selling, I hope you contact me today. My team and I are ready to work with you!