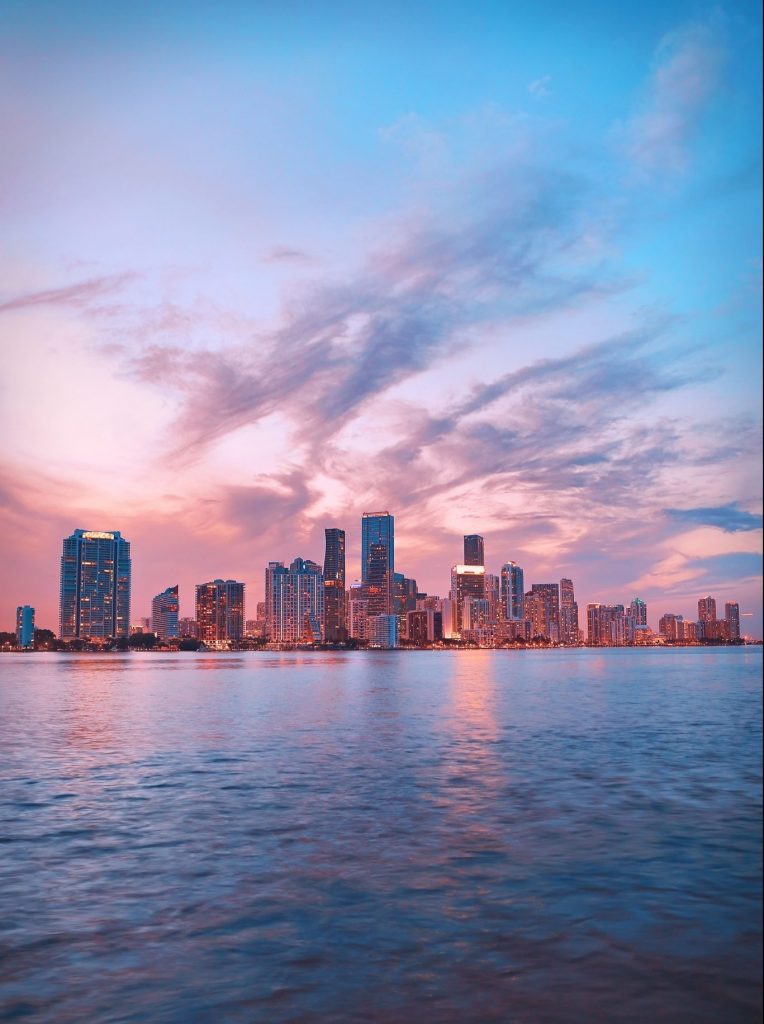 It's officially wintertime in Miami, and unlike the North with snow and brutally cold temperatures, we get to spend January enjoying our city to the fullest – especially as the winter months bring about some favorite seasonal eats and activities. Did we mention that we can stay nice and warm while we do it, too? It's no wonder why Miami is the envy of the country!
This season, we would be remiss if we didn't share some of our favorite spots and activities that are fun for the whole family.
Miami's Best Kept Winter Season Secrets: 
1) Knaus Berry Farm:
Started in 1956, Knaus Berry Farm is a local favorite that we all keep going back to year after year – and if we're being honest, weekend after weekend. During the cooler months, you will find a line nearly a block long of those looking to snag a box of their famous cinnamon buns, herb bread and fresh fruits and vegetables at this roadside stand. Don't worry though, the line moves quick – and if you're an early riser, you can beat the crowds by heading over first thing in the morning. Besides, you can drink one of the best strawberry milkshakes in town while you wait.
2) Joe's Stone Crab:
Joe's is an institution and we would be remiss to leave it off our winter list. Whether you're looking for a romantic dinner or a fun night with friends, you can never go wrong with Joe's Stone Crab on Miami Beach. Whether you're a Jumbo Crab Cake fan or looking to simply dive in to a fresh pile of Stone Crab Claws, you'll be so happy you did. Just don't forget to order the Lobster Mac & Cheese while you're there. It's definitely something to write home about.
3) Red Fish Grill:
Okay, while this isn't strictly seasonal, dining alfresco with outstanding bay views is such a great thing to do in the winter. The food is amazing, the cocktails are spectacular, and the ambiance makes this a winner every time. Make sure to put this on your list.
4) Miami Marathon and Half Marathon:
Last but certainly not least is the Miami Marathon and Half-marathon. Whether you choose to be a runner or a spectator, this popular race is such a blast to experience. Runners flood the streets of Downtown and South Beach and the excitement is palpable. Especially important this year, the race will take place on February 6th, 2022, for the 20th-anniversary celebration. With over 15,000 runners and walkers from around the world, it will be a blast.
Enjoy this season and take in as much as you can around Miami. There is always lots to do!