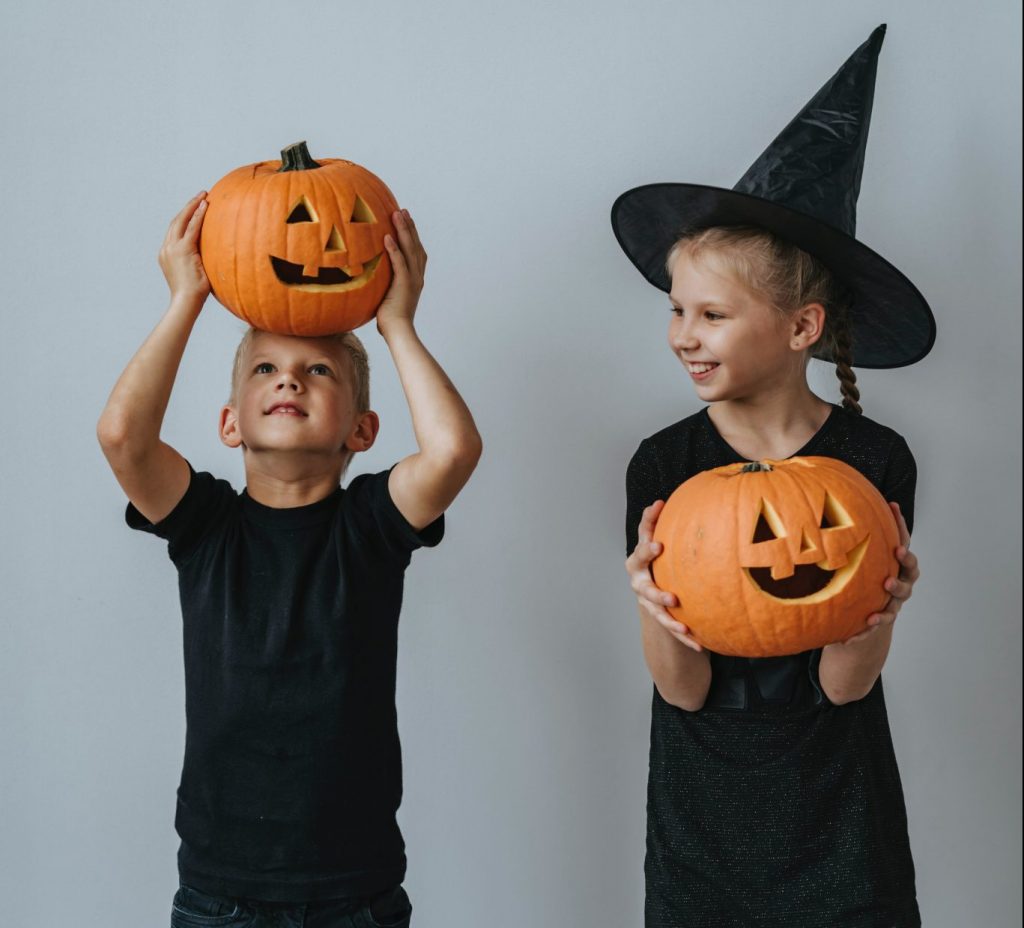 The spookiest time of the year is here, and your kids are ready to let their inner superhero or villain out. And while it is a very fun holiday for most, it is so important to stay safe while celebrating.
Before you head into any unfamiliar neighborhoods, keep these areas in mind so that your tiny gremlin can have a safe and memorable trick-or-treating experience.
1. Pinecrest
Known for its outstanding schools and safe areas, Pinecrest is very popular among young families, making it the perfect place to take your child. Pinecrest welcomes all visitors on Halloween, and you can even get involved in one of many community festivities that night.
2. Coral Gables
What do kids care about the most? Candy! If you follow the trail of the candy, you'll more than likely end up here in Coral Gables. Walking around Miracle Mile's shops and restaurants is a great place to showcase costumes and walk away with a bag full of goodies and treats.
3. South Miami
Safe Streets Halloween is an option if you are looking for a more organized activity. The street fair is free and has activities and candy for little ones. You'll find the street fair along Sunset Drive.
5. Coconut Grove
One of Miami's oldest pedestrian-friendly neighborhoods, Coconut Grove is a wonderfully vibrant place. The area offers many shopping and entertainment options, and you can ring doorbells that boast older ages than you!
Consider waking down to the celebration at CocoWalk for a truly fun Halloween experience. Pro tip: go to the CoCoWalk early to avoid the later rowdier crowd.
Wherever you decide to go, have a fun and safe Halloween.