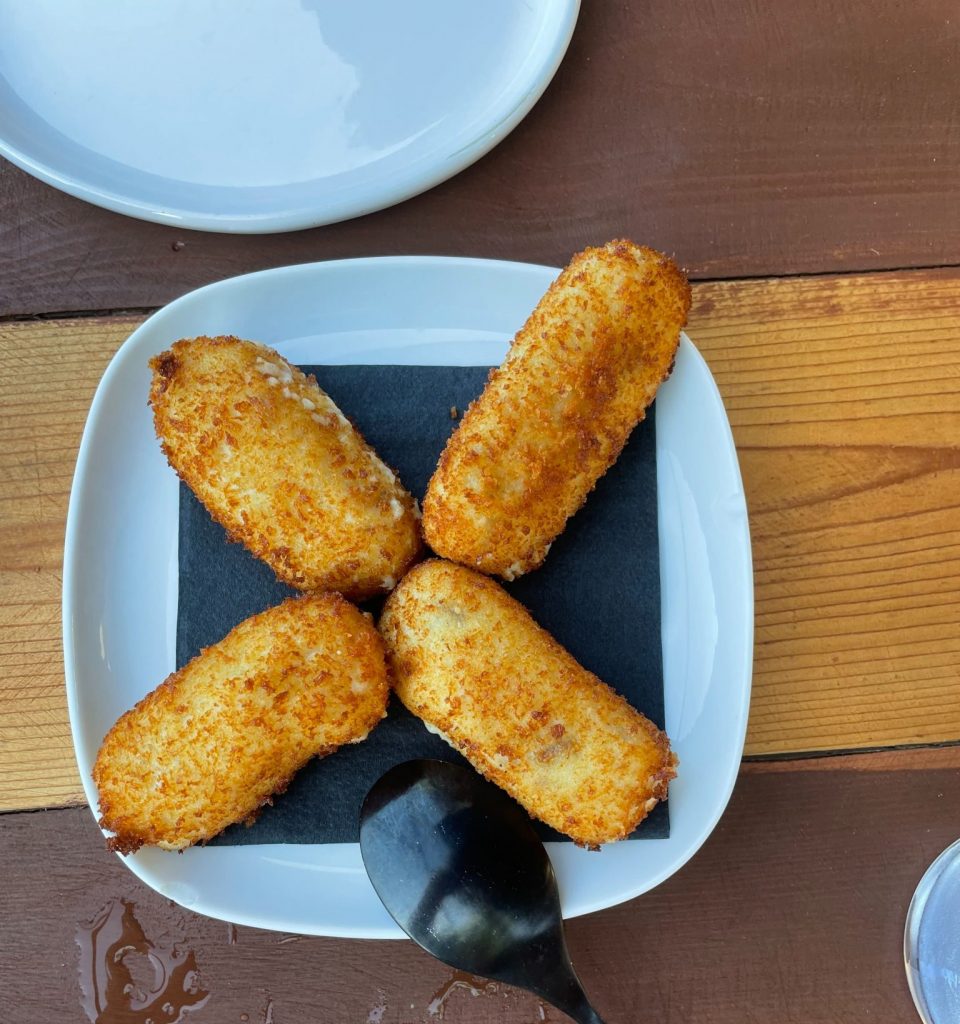 How can a person even begin to describe a city that never seems to sleep? From 24-hour buzz to the most breathtaking scenery, Miami is more than another city. It is a luxury destination spot. Just like everything else that Miami does so exquisitely, the restaurant scene is no different. Latin American, Italian, pan-Asian, and new American are just a few things you can look forward to in this urban utopia.
Here is our list of the savviest, most flavor-packed restaurants around.
Latin Fusion
ElCielo, a restaurant by Juan Manuel Barrientos, is an unforgettable experience of fine dining and undeniable food treasures. Simultaneously one of the most fun restaurants in the city, it features a 12- or 15-course chef's menus as the only options.
The famous Chocolate Therapy course is a fan favorite as it involves smearing melted chocolate and cookie crumbs over your own hands before licking it up.
While not every course involves your hands, it is the perfect journey for anyone looking for something different for your taste buds.
Unforgettable Indian Food
Delicious, unreal, and so dang good. There really are not enough words to describe Indian eatery Ghee. It was an instant hit in downtown Dadeland and soon after opening, launched a second location.
A fun fact: Many of the seasonal ingredients included in the menu come from the owner's garden. Expect bold elements, bright color, and an intoxicatingly rich aroma from every dish.
Vegan, vegetarian, and gluten-free options are available.
Contemporary American
Are you looking for an out-of-the-box yet purely enjoyable eating experience that will have you delighted from beginning to end? If so, then fasten your seatbelts. Barton G's highlights lobster pop tarts, savory churro fries, and a cotton candy sculpture of Marie Antoinette's head. If it sounds like a good time, it most certainly is.
If traditional is more your speed. There are also straightforward options like prime and wagyu steaks, risotto jambalaya, and orange salmon with ratatouille.
Contemporary Asian
KYU is one of the most famous Asian-inspired, wood-fired restaurants in Miami. Chef Michael Lewis gives an edge to everything he makes.
Expect dishes such as duck breast burnt ends, pork and shitake gyoza with smoked truffle ponzu, and whole roasted maitake mushrooms with grilled pumpkin miso. Also, people love the Korean fried chicken.
Italian
Via Emilia Garden from its delicate white table cloths to its old world authentic Italian cuisine, Via Emilia is the perfect place for any occasion. With almost a 5-star rating, its chic simplicity keeps people coming back time after time. Did we also mention that they have live music Tuesday and Saturday evenings?
No matter where you choose, remember to enjoy yourself and don't forget to save room for dessert!