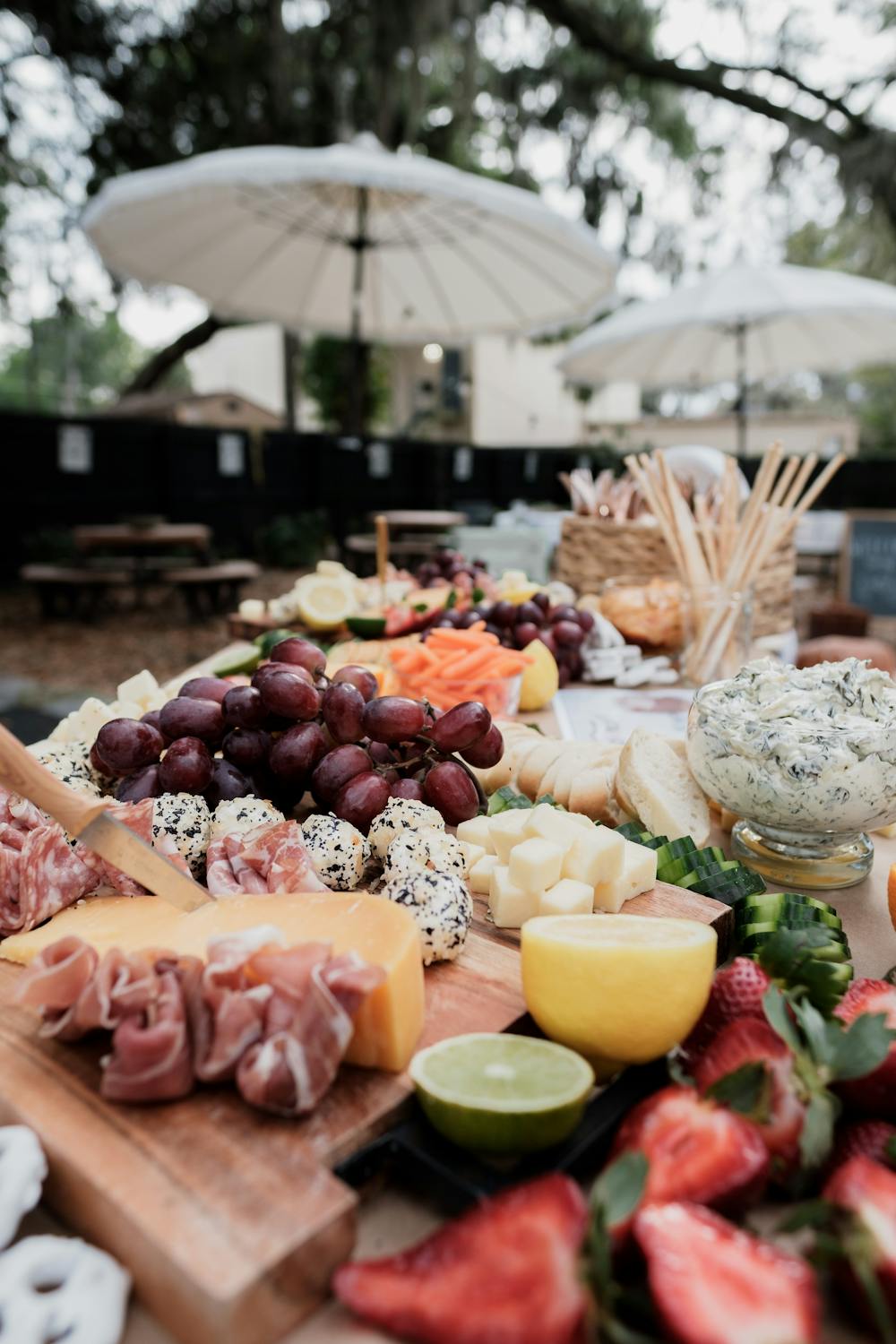 Miami has its share of classic restaurants – and it runs the gamut from Joe's to Shorty's. But, over the years, we've discovered that simply by being Realtors we come across new restaurants regularly and have become a source for some of our longtime clients.
With that in mind, we thought we'd share a few of the new spots you should consider trying on your next night on the town.
Part of having our finger on the pulse of Miami neighborhoods is knowing about the businesses nearest to our client's homes. If you ever need a recommendation, from a restaurant to a handyman, give us a call – we're always happy to help. And if you're ready to buy or sell a home, we can certainly help you prepare for that next endeavor.