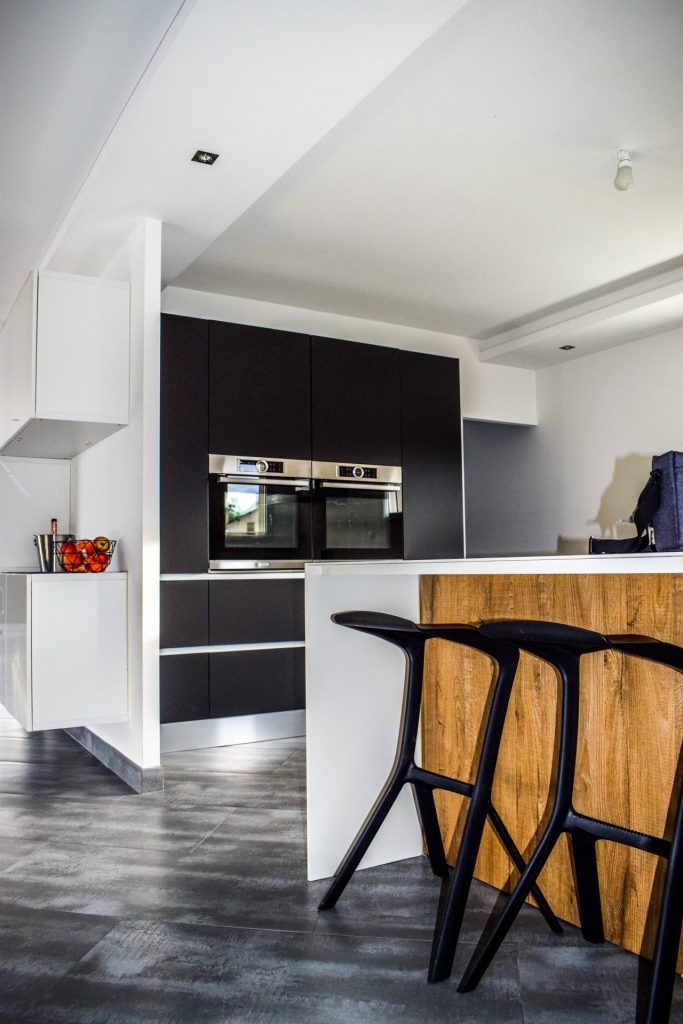 Miami is a great city to live in. We have some of the most beautiful beaches in the world, vibrant culture, and lots of booming businesses just to name a few things. There are also plenty of options when it comes to what kind of home you choose. We talk about single family homes a lot, and there are some amazing homes here, but choosing the condominium life has some great perks for full time residents, snow birds, and investment buyers.
Condo Living in Miami is More than Ocean Views
When you think condos in Miami, most people will think of high rises with stunning views of the water. But there are plenty of condos across Miami-Dade that are more traditional – including many 2-3 story condo buildings in the Gables.
You still get the perks of never having to do yardwork without the record prices you commonly hear about in Sunny Isles, Miami Beach, or Edgewater.
Condo associations that handle most of the business of property ownership – for a fee, of course – make owning a Miami condo a great option for retirees that want to live here part-time.
Get Into the Miami Vibe
The sense of community is strong in Miami in general. Condo communities also have their own vibe. Common amenities, shared spaces, and organized social events are a great intro to Miami life, especially if you're new to the area or just open to making some new friends in the process.
The term "resort style" really does apply. Every condo is a bit different, but many come with a lot of desirable amenities for you to enjoy. Top of the line fitness centers, and beautiful swimming pools are two of the most common. Don't forget about secure parking, and in some cases even valet and concierge services. If having extra security on property is important to you, you'll be pleased to find that many of the ocean-view condo buildings have 24/7 security guards as well as gated access to the property. If you travel frequently or will be splitting your time between Miami and another home feeling safe just locking the door and leaving is a big perk.
Whatever stage you're at in life – investor, retiree, young professional – the perks of owning a condo in Miami make this a wise and enjoyable choice in property ownership. Ready to take a look at what's on the market? The Kern Team can help. Give us a call