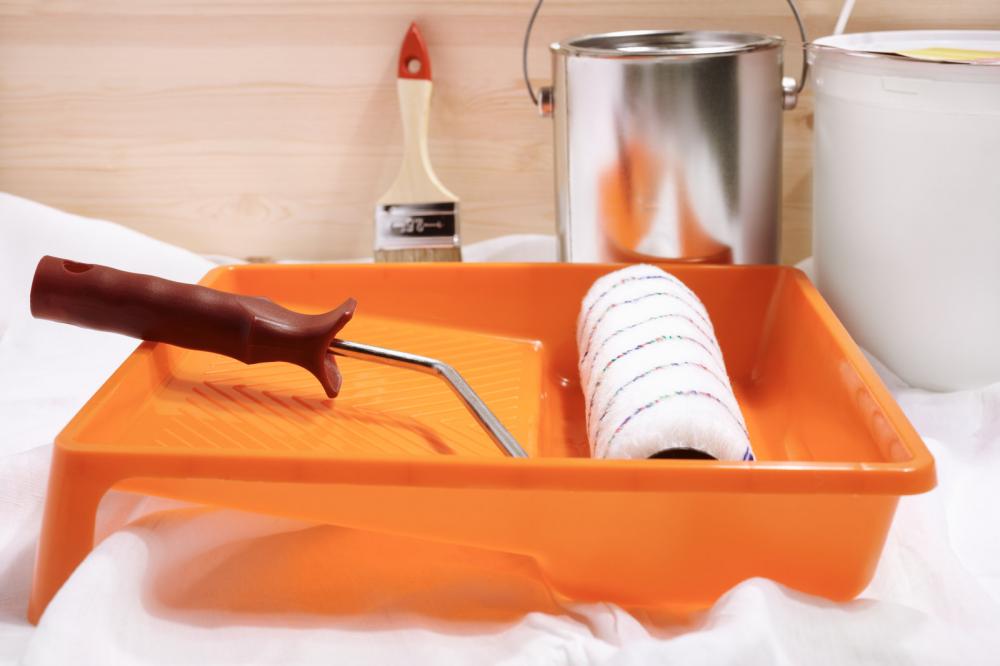 Once you make the decision to sell your home, the real work begins. Your realtor has to find the right marketing strategy for your home so that the buyers that are looking for exactly what you have can find it.
For some properties, it's easy. If a homeowner has been in their property in the Gables or Pinecrest for 40+ years without any renovations, their property will immediately be on the radar for any buyer looking at locations only and planning to build their own custom home.
For everyone else that is selling something that is move-in ready (or close to it), it's a different story. You don't want to spend tens of thousands of dollars sprucing the place up, but you also don't want to deter potential buyers.
Here are some do's and don'ts when it comes to preparing your home for the sale:
Do invest in Curb Appeal
Curb appeal is one of the more crucial aspects of making a good first impression on potential homebuyers. By improving your landscaping and overall outside appearance, you can get your home ahead of the competition in an affordable way. Mulching, bush trimming, tree branch removal, weeding the garden, and planting flowers will go a long way.
Don't spend a lot of money on big improvements
A rule of thumb for improvements on your house before you put it on the market is if it costs you $2,500 to remodel, you should see a market gain of $10,000 to be able to justify that improvement. It's not just the price of big improvements to consider, either; you also need to consider cost overruns and the overall issue of dealing with remodeling disruptions.
An exception: if you've been renovating your home room by room for the past few years and the guest bathroom is all that's left, you'll want to consider finishing it before you put your home on the market. Having a whole home redone except for one room puts people off and can bring down offers.
Do make necessary repairs
While big remodeling projects aren't necessary when putting your house on the market, things like broken windows or a leaky roof need to be fixed. Make sure your house is in the best condition possible, by taking care of any repairs that are absolutely necessary. And even if the repair isn't really noticeable, it's a good idea to make it: once you have a buyer under contract and the inspector comes through, it's best to have those issues already resolved.
Don't keep the crazy wall colors
You may love your red kitchen, but chances are, potential buyers will run as soon as they see it. Paint your walls a neutral color that will offer a blank slate and allow a range of buyers to see the potential in your home.
Do a deep clean
Make sure every surface is as shiny and clean as possible but don't stop there! Deep cleaning is so important because potential homebuyers will pick up on the smallest of details. Scrub the inside of your cabinets and refrigerator, wash the windows inside and out, and vacuum all the dust that's accumulated in your exhaust fans.
Don't forget to eliminate bad odors
Pets are important members of your family, but their smells tend to linger. Hide the litter box, vacuum the furniture your pets sit on, and spray air freshener throughout your house. Smells from the refrigerator tend to linger as well, so disinfect the interior of your fridge from top to bottom.
If you feel stressed out about these steps, give us a call. At Drew Kern Real Estate, we can help you get your home ready for sale.