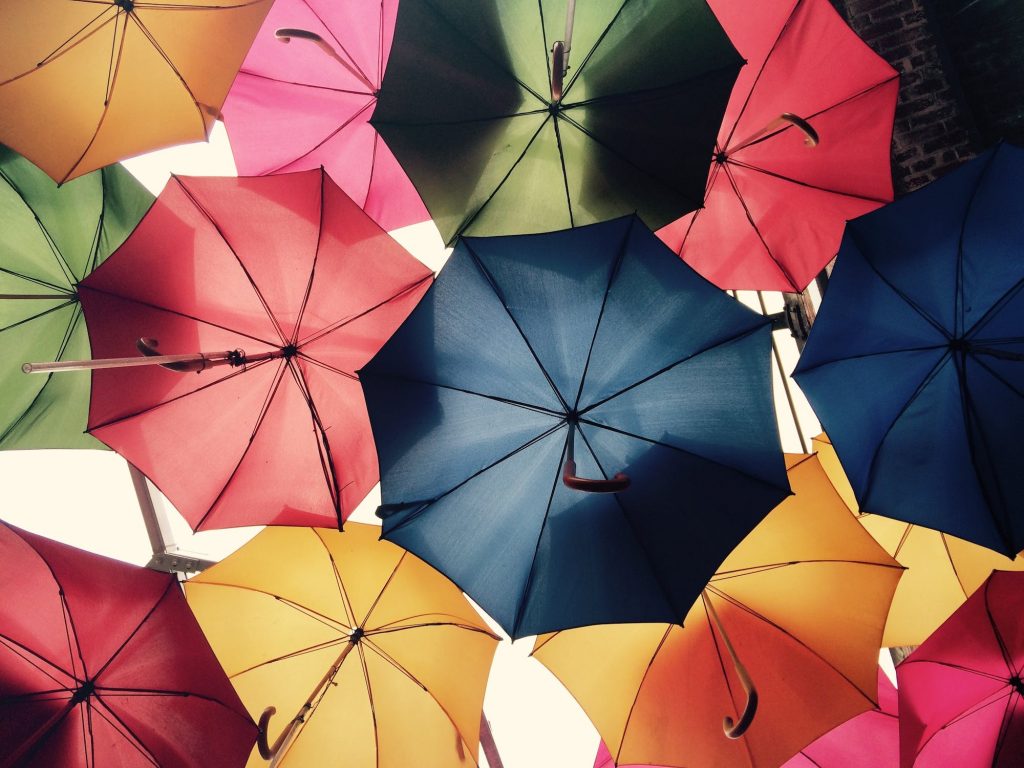 If you are already a Florida resident moving into Miami, you are accustomed to the issues you will face with property insurance. If you are new to the state, however, this will be a little crash course for you. Property insurance in Florida is more expensive than in many areas of the country, and you will likely have questions. For help understanding the ins and outs of every financial decision when it comes to Miami real estate, including homeowners insurance in Florida, you can call on The Drew Kern Team to give you an honest opinion.
What's the Situation?
It's no surprise that Florida has a higher risk of severe and damaging storms when compared with the rest of the United States. A brief history lesson – after little activity for the 12 years from 2005 through 2017, Florida has had a couple of real storms that created a lot of damage (financially speaking) statewide. The result of these storms for insurance companies has been big annual losses over the past 5-6 years, even though Miami has escaped relatively unscathed.
At the end of the day, insurance companies are businesses and they are taking steps to protect their business. Many nationwide insurance companies have pulled out of Florida entirely. They are not only no longer writing new policies, but many are also no longer renewing existing policies either. The companies that remain in Florida are now taking on more risk. As a result, they are raising premiums significantly.
Staying Covered in Miami
All of this being said, if you're moving to Miami from outside of Florida, we always recommend meeting with a few insurance agents to quote out prices during your house hunt (this is something we are more than happy to help with – we work with multiple insurance agents we trust that are happy to quote out prices while you're shopping).
It's also important to figure rising premiums into your budget. While the state government is creating solutions to bring down homeowner's insurance premiums, it will likely take a few years to fully take effect. It's prudent to figure this into your budget and plan some extra cushion so that you're prepared if rates go up even more.
If you have questions or need assistance with anything related to real estate in Miami, The Drew Kern Team is here to help. Give us a call.