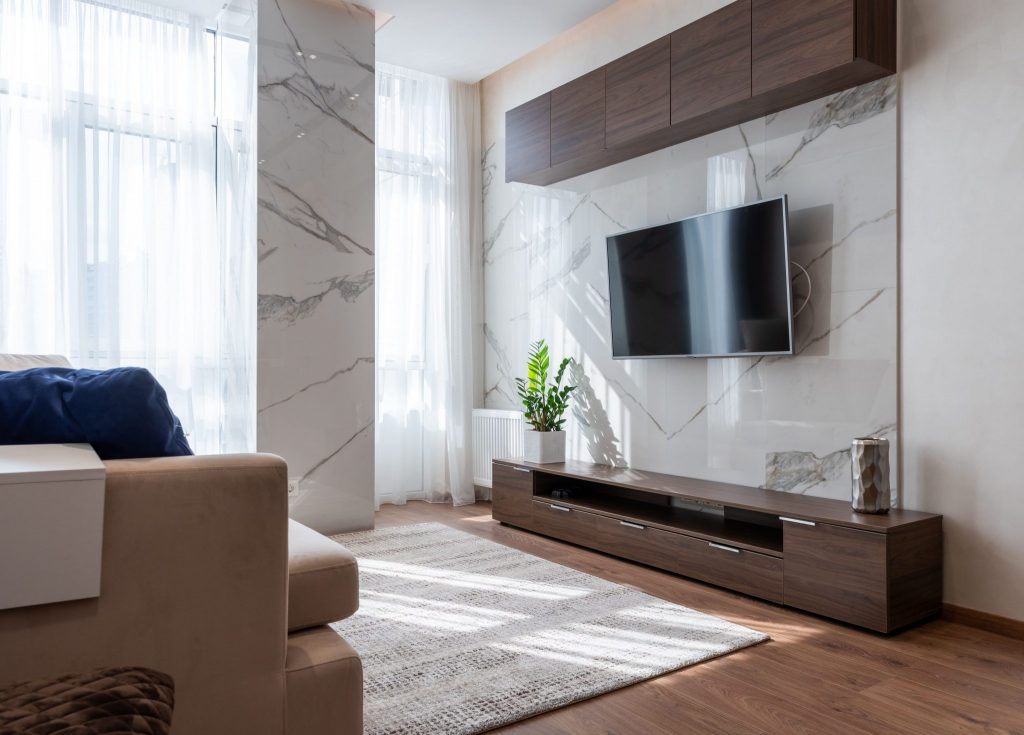 For many empty nesters, there comes a time to face the impending question: keep the family home or downsize to something smaller? Like any real estate investment, there are a lot of things to think about when downsizing to a smaller home. Here are a few questions to ask yourself before deciding whether or not to downsize:
Lifestyle
With the kids out of the house, you now have the freedom to decide how you want to live your life. Before downsizing, it's important to think about what you do – for instance, if you've been commuting to work an hour plus each way to be near the kids' school, and if your hobbies are near your home. It's not uncommon for empty nesters to use this new freedom to travel or pick up a new hobby. Be sure to ask yourself how your lifestyle fits in with your current home size.
Location
Deciding on a location that's right for you is a key factor in deciding whether or not to downsize. It's important to ask yourself what you value when it comes to your living area. Do you never want to do more yardwork or do you finally want to start that garden? Is walkability important to you?
Finances
If you're already inclined to travel, relocate, or retire, downsizing might be the right option for you. If you've owned your current home for a decade or more, you're likely to walk away from the sale of your home with a profit. Depending on the market, downsizing will leave you with some cash that can go towards your new home, retirement fund, or dream vacation.
At the same time, if you've been in the same Miami home for 10+ years, you've built up a lot of equity with your homestead exemption in place. Selling and buying a new home in Miami is going to change your property tax bill. If you're staying in the area, it's important to look at municipal millage rates.
For more advice on whether downsizing is right for you and your family, give us a call today at (305) 329-7744.