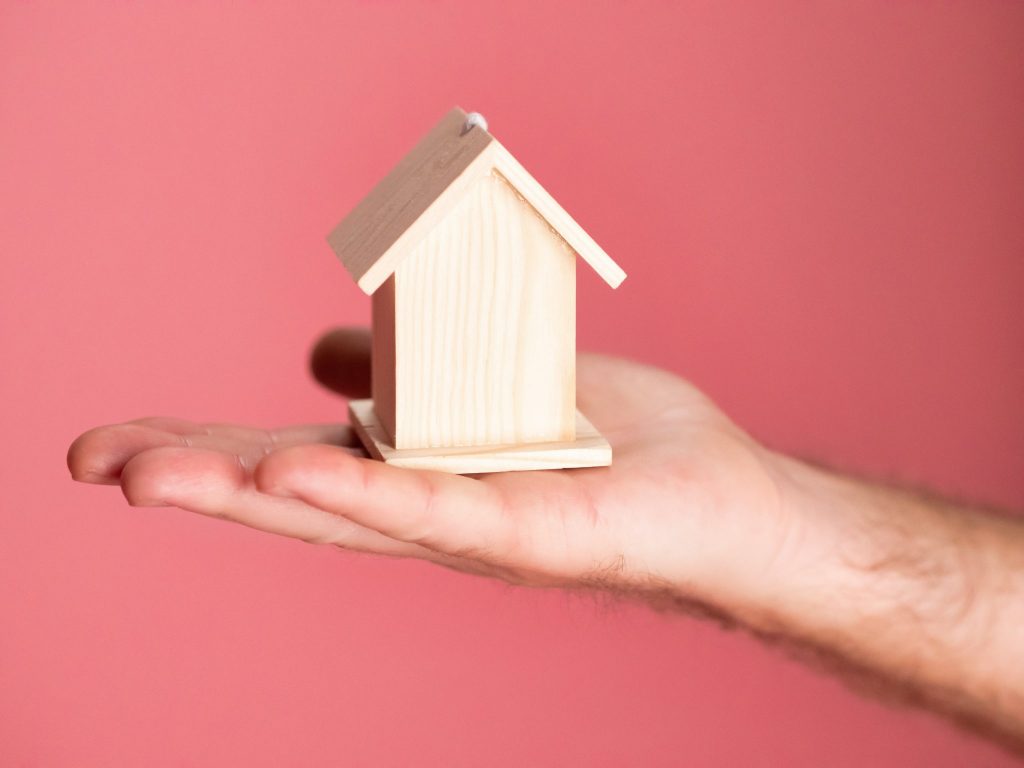 Having your house sitting on the market without a buyer can be frustrating once you've gone through all the time and effort it takes to get your house in good standing. If you've had showing after showing, and still it's not selling, that may means that it's time to make some changes.
Realtors know that buyers pay attention to what is happening with a listed home. In fact, you can say that buyers are savvier now than ever before. They have countless methods – at their fingertips – to research and stay up-to-date with the status of a home including: how long it has been on the market, if the price has dropped in the last few weeks or months, if it lost a contract, and more. That means if your home is sitting on the market, buyers are already asking, 'What's wrong?'"
While there can be numerous reasons why your house isn't selling, such as the state of your local real estate market, the price point, or the location, buyers are often sensitive when it comes to houses that have been on the market for a considerable amount of time.
If you're asking yourself, "Why isn't my house selling?" you're not alone. It's a common challenge, and there are a few steps you can take to increase your chances of a successful sale — and soon!
1. Address any obvious issues
Look through the eyes of a potential buyer and take a walk through your home. Are there any visible issues that need to be fixed? Is everything working to your knowledge, like lights, etc.? Are you keeping the space tidy? This one simple step can help you pinpoint the weak spots in your home.
2. Improve curb appeal
Potential buyers begin to evaluate the home from the time they drive up. The first impression can often make or break the experience, so make sure the yard is cut, the outside of the house looks clean and adding a few flowers outside never hurt.
3. Get feedback from buyers and agents
Ask your real estate agent to follow up with those that have toured your home or came to an open house. This can give you vital information on how other people see your home and what keeps them from pulling the trigger or submitting an offer.
4. Lower the asking price
An overpriced home can dissuade potential buyers from even coming to the open house if they think it is outside of their price bracket. Don't be afraid of adjusting your price to match market demands and trends. In fact, according to the Zillow Group Consumer Housing Trends Report, 60 percent of sellers change their price at least once. Before you decide to cut your price, ask your realtor about the state of the market and if that might help in making a sale.
Give us a call today to see what we can do about getting your home off the market!