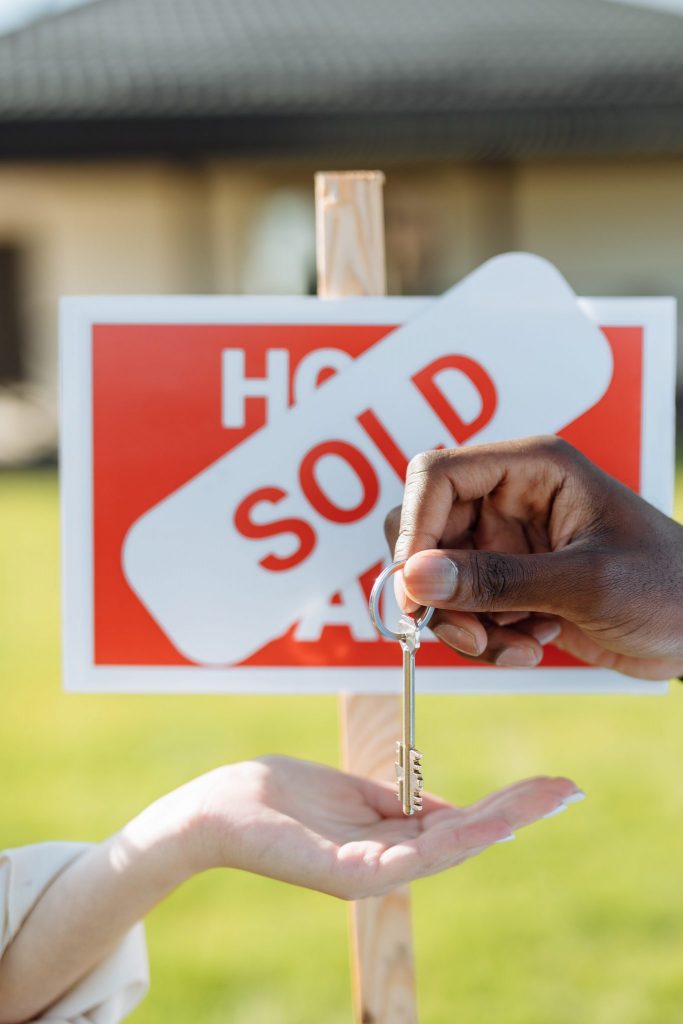 When looking to buy or sell a property, one of the first things to consider is what the comps are for recent sales in the area. As for Miami, the numbers still show a seller's market.
In Palmetto Bay specifically, we're seeing very little supply – only about 40 active listings ranging from 3 bedroom homes in the mid $400s near US-1 to estates abutting the Deering Nature Preserve asking $2,500,000. 
Recent sales have mostly ranged from $325 a square foot to $375 a square foot. The median listing home price is sitting right around $875,000 in early 2022, which is up over 29% in the last 12 months. Homes in Palmetto Bay have been selling right around asking price in late 2021 and early 2022 with homes averaging just 57 days on the market.
What Does This Mean For Palmetto Bay
Palmetto Bay Real Estate has been in demand for some time. Since the Recession, Palmetto Bay was seen as one of the most affordable places in Miami to raise your kids. It's idyllic setting – with large, oversize lots, good tree coverage and some of the best schools in Miami-Dade County – has continued to drive demand for Miamians wanting a quieter pace of life than Miami Beach, the city of Miami, or even the Gables offers.
We'll see what the future brings, but it won't come as a surprise if Palmetto Bay's real estate stays in demand for years to come.
Want to learn more about Palmetto Bay or looking for help finding the perfect neighborhood for your family. Contact us today for a free consultation.