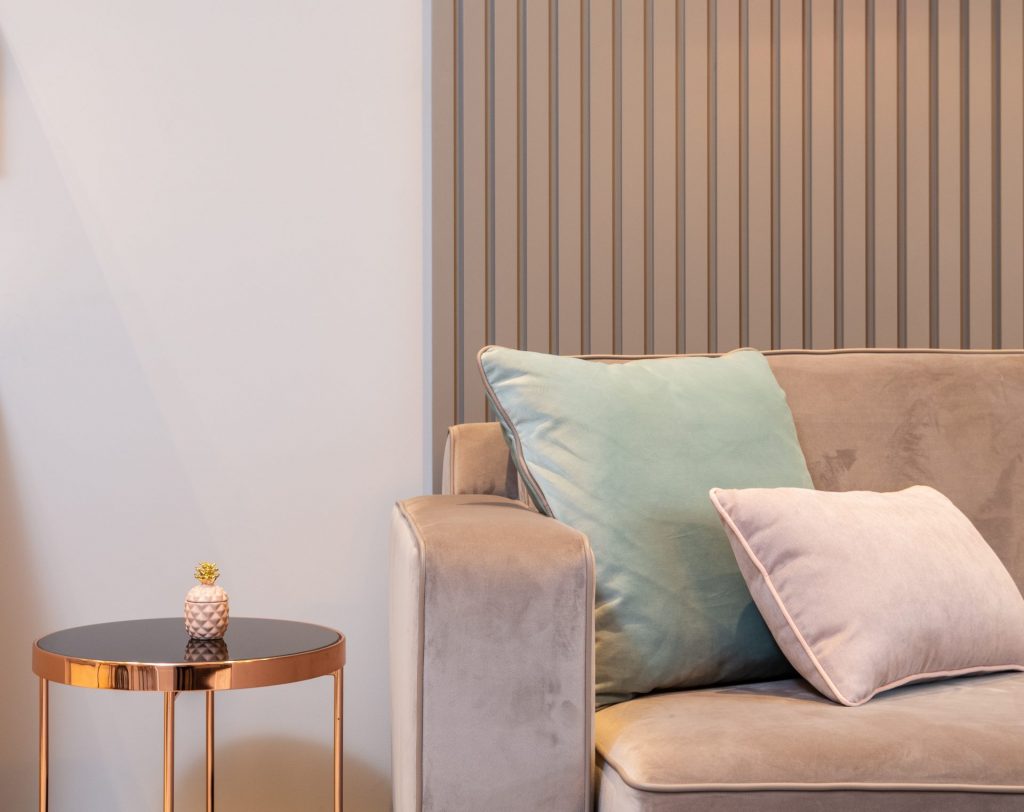 The choice to rent or buy a home is a major decision any prospective homeowner must seriously consider. The pros and cons of each option are many, and ultimately it's your own situation that will lead you to the right answer for you.
I've met people that own multiple investment properties but choose to rent their home because they don't want to tie up capital in a primary residence, and others that could afford a home but don't want to deal with the hassle of maintenance.
In general, people sometimes compare renting to buying milk and bread at a farm store versus Publix. You're aware that you're paying more, but it's sometimes worthwhile based on the tradeoffs.
Inversely, in a competitive rental market, I've seen people's calculus switch and decide to buy because they're tired of either getting their rent raised or being forced to move every 12 months.
As you consider your options to rent or buy in Miami, there are other factors to keep in mind, namely the evolving mortgage rates and what that means for home and rental prices in the market. Because cost is one of the biggest factors in a person's choice and ability to buy versus rent, it's important to understand how market dynamics and the economy influence homeownership trends.
Mortgage Rates and Pricing Fluctuations
Generally, mortgage rates and listing prices are oppositional to each other. When mortgage rates are low, home prices typically increase. Although there have been some fluctuations over the past couple of years, we've all witnessed the impact of rising home sale prices in Miami due (in part) to the lower interest rates – when you're getting a mortgage, the mortgage company looks at what you are able to comfortably afford per month, and when the mortgage rates are low, that means you will be able to buy a more expensive home for the same monthly payment.
Additionally, when listing prices increase, we also tend to see rental rates rise in response. So even renters who do not have a mortgage still feel the effects of fluctuating interest rates.
Looking ahead, as mortgage rates start to rise, I wouldn't be surprised to see listing prices level out. In some areas the markets may start to trend back towards the buyers' favor, but there is no expectation that they will go back to where they were pre-Covid, at least not anytime soon.
What Does this Mean for Buyers and Renters?
In Miami the rental market for single family homes is very slim, so whether you want to rent or buy, it's time to start looking. First, consider the areas where you may want to live. If you're unsure if it's the right fit for you and your family, you can always try renting in the neighborhood before making a long-term commitment. A twelve-month lease gives you a chance to determine if the commute, schools, and community are best for you.
As you evaluate your options, it's important to also keep in mind that the monthly cost of housing is not the largest factor in the decision to rent or buy. Monthly mortgage payments are commonly smaller than monthly rent, but additional expenses for things like HOA fees and maintenance add up fast.
Many of these considerations are very unique and specific to you. If you have questions about buying a home in South Florida, I would love to speak with you to help you decide your housing plan in Miami – reach out to our team today  at Drew Kern Real Estate.