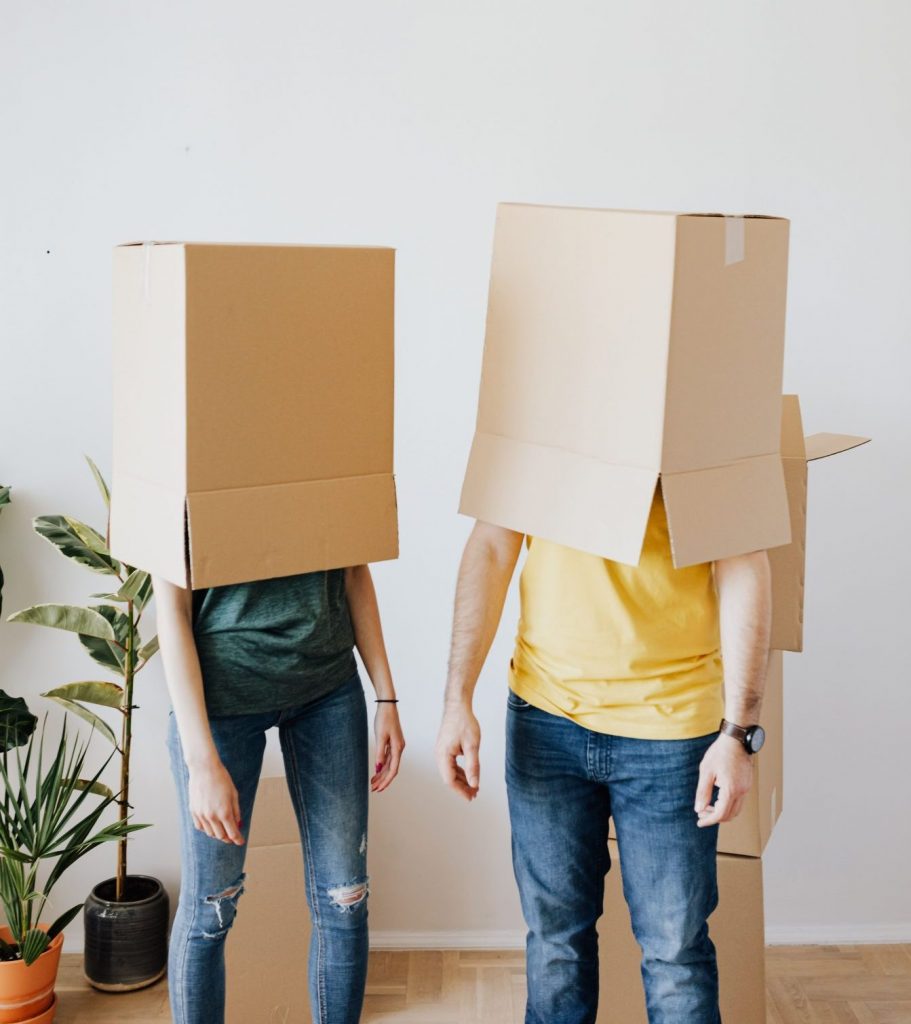 There's no doubt about it, Florida, particularly South Florida, is a desirable place to live. Particularly since the pandemic, Florida has become a haven for folks trying to escape the crowded Northeast and find their little piece of sunshine.
The population is growing at rapidly and in the next two years, Florida's population is expected to grow by more than 700,000 residents. The question is: where will all these new transplants live?
If you're considering moving to the Sunshine State, there are some things you need to be aware of when it comes to renting. The Miami metro region and surrounding areas have become increasingly competitive for renters. We want you to be armed with all the knowledge you need to find a place you can call your own.
Let's start with some of the numbers
The average cost of rent in Florida is about $1,790, approximately $1.35 per square foot (the math would show the average square foot for this rental unit to be 2400 sq ft). This makes rent in Florida about 8.5% higher than the U.S. average and 18% based on price per square foot. For a detailed analysis of rent averages in the Miami metro area, check out Zumper's report.
Additionally, if you're new to the area and not sure what neighborhood is the best fit for you, make sure to take a look at our breakdown of many of Miami's neighborhoods and communities
Miami renting need-to-knows
The renting process in Miami is different from many cities in the U.S. Not only is it incredibly competitive, but there are more steps in the process and you may see fees and deposits that you're not used to seeing in other markets.
Here's what you need to know.
Timing is everything
Four to five weeks out from your intended move-in date is the sweet spot. This will allow you enough time to go through the application and vetting process, while ensuring that the landlord won't have an empty unit sitting around in such a hot market. You might want think that getting ahead of the game will raise your chances, but unfortunately Miami landlords don't want to miss out on any days or weeks of potential rent, so stick to the 4-to-5 week range.
Get your paperwork in order
One of the best ways to stand out from the crowd and to save yourself time and hassle is to have all your ducks in a row. Not only will you prove to a potential landlord that you will be a good tenant, but you will raise your chances for being picked if you provide thorough and recent paperwork.
You'll need:
Your ID
Recent credit report
Recent paystubs
Current or prior landlord letter
Recent bank statement
Sometimes a criminal record report may be required
Condo associations
Florida has one the highest percentages of HOAs and condo associations of any city in the country. Chances are high that you'll find a home that will require you to be a part of a condo association or HOA. Know that this is mandatory if you are looking for a home that is a part of such an organization and you are obligated by law to abide by all rules and regulations of the association.
Renting single-family homes
Basically, what you need to know about renting a single-family home is that demand is high and rent is not cheap. You will more than likely want a realtor to help you find and negotiate the best terms for single-family home rentals, especially if you're in the luxury market.
Fees, deposits and other surprises
Depending on your situation, and whether or not you are joining an HOA or condo association, you may have higher fees and deposits than you are used to. Be prepared to pay 3 months' rent up front (first month, last month, and one month security deposit). Building fees and association dues might be bundled in or separate from this chunk of change, so make sure to get all the details so there are no surprises.
You could use a realtor
Miami's renters' market is a different beast than many out-of-towners are used to. Many people choose (or are required) to use a realtor to find their home, apartment or condo. The good news for you is that there will rarely be any fee for you to use a realtor. Typically, realtor's fees are paid by the landlord or by the association.
Good thing there's someone who's got your back in this world of rentals. We are here to help you through the process of finding a rental in South Florida. This is our area of expertise, so reach out today if you're ready to spread your wings and fly away to the Miami area.