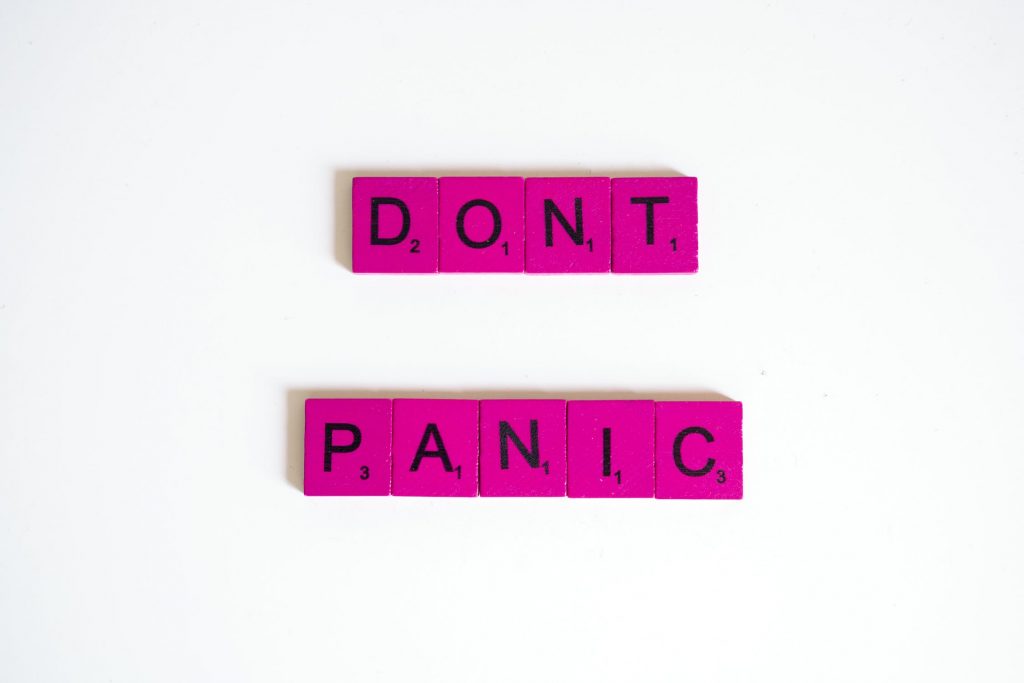 After 2008, it's normal for buyers and sellers to feel a little skittish about less-than-ideal market conditions, but 2008 was (hopefully) a once-in-a-lifetime event. The next recession, whenever that may be, will very likely not be as damaging for real estate (as a whole).
So, as of right now, there's no reason to panic – but there is reason to be concerned. The best way to avoid worrying about what is going on in the market is to have the best listing in your neighborhood. Here's how to outshine the competition when you're selling your Miami home in a down market.
Price Your Miami Home Right From The Start
You only make a first impression once. So once you are ready to publish your listing, think like a buyer – are they going to look at your home online and think that is too expensive compared to everything else on the market? If so, your home will sit on the market and once you bring the price down they'll think something is wrong with it.
To be fair, this is one of the hardest things to do. It's your home and of course you want the highest price you can get. This is why you have an agent. Let a professional advise you on the right price range (and how they came to that number) at the time you list it and the whole process will go much more smoothly.
Make Small but Necessary Repairs
Make the small repairs prior to publishing your listing so you don't even have to discuss the issues once you're under contract.
If you were buying, what repairs would you want to have done before you buy? Those are the things you need to fix at your home as well. And just like with pricing it right, this is something a good realtor can help you with – It's one of the reasons I always encourage homeowners to schedule a walkthrough with me six months before they want to list to go over what things need to be repaired and what can be left.
Prepare Your Home To Photograph and Show Well
Curb appeal is important – but before that you have to have great photographs as that is the first way any prospective buyer will see your home.
If you have better pictures than the other homes buyers are looking at, you'll sell more quickly and at a better price. Our team will go over a checklist with you – specific to your home – to make sure you are ready to put the best version of your home forward.
Be Ready to Accept Serious Offers
Discuss with your agent ahead of time what range of offers you want to consider. When an offer comes in within your range, be prepared to accept it. Not every home will spark a bidding war and waiting for one to happen could cause you to lose out on a serious buyer.
If you're looking to buy or sell, it's important to talk to a realtor about the specific neighborhoods you are looking at — the macro trends don't necessarily correlate with your neighborhood, and market conditions are constantly evolving.
If you have any questions or need help with any aspect of buying or selling your home, give us a call at 305-329-7744. At Drew Kern Real Estate, we are experts in Miami's real estate market.