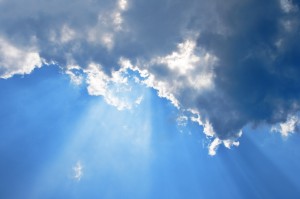 With all of the rumors about short sales being a horrible experience I am happy to say my team has closed two short sales in one week, one of which only took three months from start to finish!
That's almost unheard of turnaround time.
Most people would like to avoid a short sale if at all possible. I've even heard of agents who refuse to show their clients short sale or foreclosure listings because they don't want to deal with the perceived hassle. But when you have a professional team in place, including experienced realtors and a title company on board from the beginning to facilitate the process, it makes the transaction move much more smoothly.
While it's true that short sales do require a bit more patience and time they can often be the source of a great purchase, creating fantastic opportunities for buyers.
What has been your experience with short sales? Comment on this story to share your thoughts.
If you have questions about short sales or foreclosures or are interested in obtaining help with your distressed sale or purchase. Contact me here.