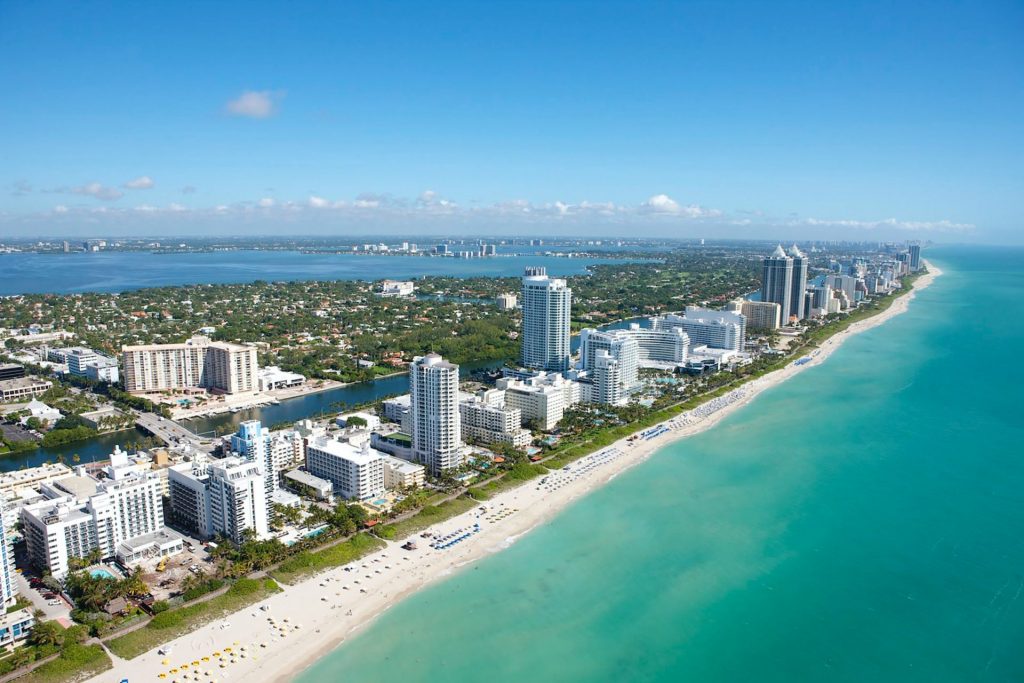 Real estate is always about location. Neighborhoods are – in a way – defined by their surrounding schools. There is a strong correlation between the quality of the schools nearby and the demand for homes within a given neighborhood (read more about that here. This is why it's crucial to do your research on districts when house hunting.
Even if you don't have kids, school districts should still be carefully considered when buying a home.
Commute Times Near Schools in Miami
When looking at a home near schools, we always encourage our clients to check out the neighborhood during drop-off and pick-up times. If you don't have kids, you may discover that certain streets are not ideal due to school-related traffic.
Similarly, if there is a school parents love (public or private) nearby, you can rest assured the home will be in demand when you're ready to sell – choosing a home in proximity to the school they will be attending can make a huge difference in commute time. The last thing a parent wants it to spend time driving long distances back and forth and then getting stuck in 5 o' clock traffic somewhere.
A School's Affect on Property Value
The single most defining factor when it comes to maintaining and increasing your property value is the location of your home. Public amenities, parks, and accessibility to shopping and dining all play a role in influencing the overall value of an area. This is why choosing a home near these amenities, including schools, will ensure your home's value only goes up.
Higher Priced Homes
Homes in areas near top schools will almost always be priced higher. Although you may end up paying more up front, it will pay off in the long run when you decide to sell.
Buying a home near top schools tends to be a great investment and will likely continue to add value to your home – and if you have kids, they will definitely benefit from quality schools.
If you're looking for your dream house, we're here to help. At Drew Kern Real Estate, we are experts in Miami's real estate market. Give us a call at 305-329-7744 if you have any questions.