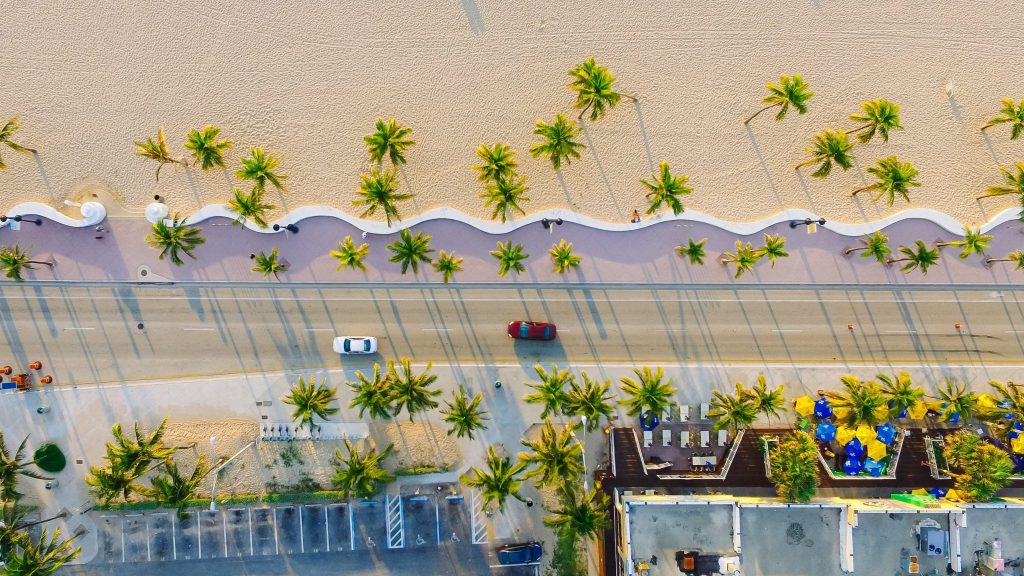 The Miami market has been hot for years now. Wherever you buy and whatever type of home you choose is nearly guaranteed to be a sound investment. Even with the economic downturn from COVID in 2020, real estate remained relatively stable and there was even an influx of transplants to The Magic City with a demand for homes and condos as the population continued to grow.
Beyond the security of a sound investment, there's a lot more that goes into deciding the on the home that's right for you. Whether it's an investment property or your forever home, house hunting is all about finding that Goldilocks zone.
We always want to help you fall in love with that home that's just right for you.
To help you discover your next home, we want to talk about the differences in buying a house vs. a condo. Spoiler alert, there's no one simple answer for anyone. It's all about personal preference and lifestyle.
House life
The Pros:
Better for a family
Privacy and seclusion
A yard of your own
Easier to modify or renovate
Space to grow
Flexibility of use and ample storage
Better schools
Away from the noise and busy-ness of the city
Easier loan process and lower down payment
The Cons:
More work, more maintenance and repairs
Higher utility bills, more expense in maintenance
Distance from entertainment, amenities and the "action"
Condo life
The Pros:
Often more affordable than a house. And the price per square foot is usually cheaper
Easier to maintain
Better for those without kids – young professionals, empty nesters, etc.
Better for community-minded and social people
Typically closer to the action – near to entertainment hubs, restaurants and nightlife, public transportation and other walkable convenience
More amenities
Better security
The Cons:
Lack of privacy
Restrictions on pets
More rental rules and restrictions
Harder to find loans, resulting often in a higher down payment
As you can see from this quick rundown, there are many perks to weigh out between houses and condos. While the disadvantages are few, they could also be dealbreakers for some homeowners.
In addition to considering this pro/con list, you should also ask yourself the following questions to help you determine which dwelling space is right for you.
What neighborhood do you want to live in and why? Are you looking for easy access to all the excitement of Miami or seeking somewhere more quiet and serene?
How much space do you need?
Is security a major concern?
What is your lifestyle and how much are you willing to compromise your lifestyle for your home?
It's no easy decision and it can be one of the biggest choices you make in your life. We're here to help you decide. If you're looking for an easy, no pressure conversation with one of Miami's top realty teams, we are here for you.
We highly encourage you to do your own research and speak with other realtors as well, really. We just want to be one of the experts you talk to as you dive into this major life decision.