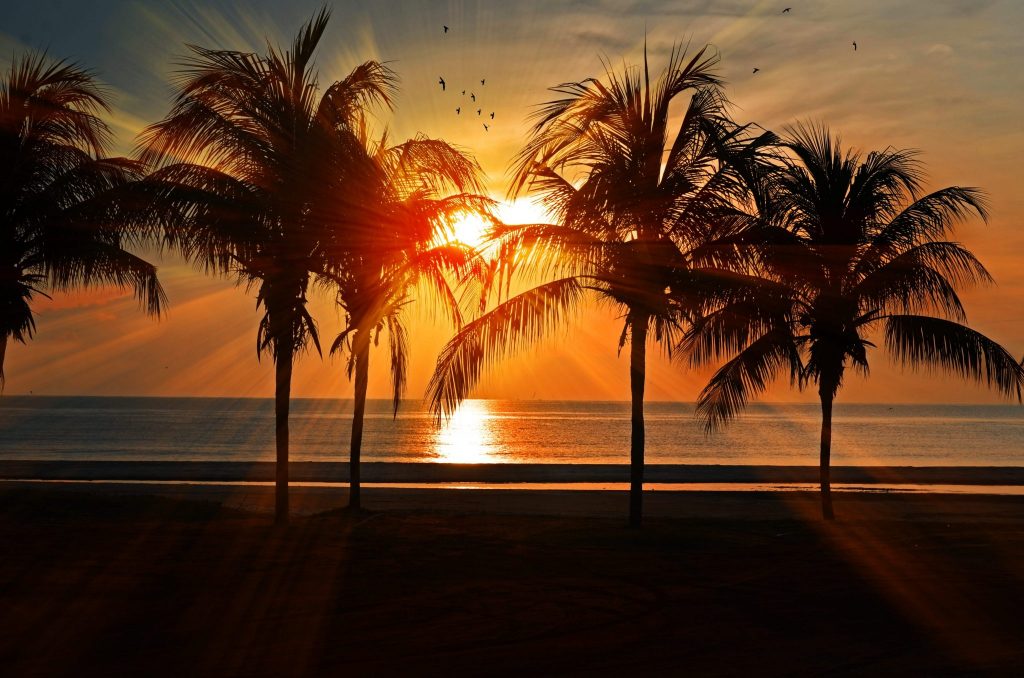 When you live in South Florida, the idea of summer becomes but a distant memory (a very distant memory). It's not that you don't understand what summer is. It's more so that you live in perpetual summer, and the feeling of joy and nostalgia are now long gone.
While the thrill of summer might not be as strong as it once was, Miami has a lot to offer to give you a wonderful summer outing. Here are our favorite summer spots.
Catch a Marlins Game at LoanDepot Park
Nothing quite says summer like watching a baseball game with family and friends. While this year's team is promising (and we do tend to say this same statement every year), you can find live-action entertainment without sitting out in the sun or pausing to let the rain pass. Tickets are relatively inexpensive for a pro sporting event, and even if you're not a big baseball fan, there are still far worse ways to spend your summer evening. Invite friends and make it a full-scale night out.
Support Local Comedy
Stand-up comedy is an art and an incredibly amazing way to spend your time. Enjoy some AC and ice-cold drinks at the Miami Improv in Doral almost every night of the week. And if sketch comedy and improv are up your alley, swing by Just the Funny on Coral Way. Shows run every Saturday night.
Book a Staycation at a Local Hotel
If you already live in Miami, hanging out on South Beach might not seem too exciting, but it can be. Support our local hotels by booking yourself a relaxing staycation at one of the famed spots on the Beach. What's better than lounging poolside with a cocktail in hand and you didn't even need to book a plane ticket to do so?
Go on a Food Tour of Wynwood
With a wide collection of the city's best breweries, restaurants, and outdoor events – Wynwood is definitely one of our favorite neighborhoods to explore on the weekends.. What better way to spend the day eating your way around the colorful streets of Wynwood? Start at Zak the Bakers and Salty Donut (because why only do one sweet spot?) and then be sure to stop in at places like 1-800 Lucky, Pizza Tropical, and Coyo.
Make this summer the best possible and enjoy the fresh-air with friends and family. You deserve a bit of R &R.