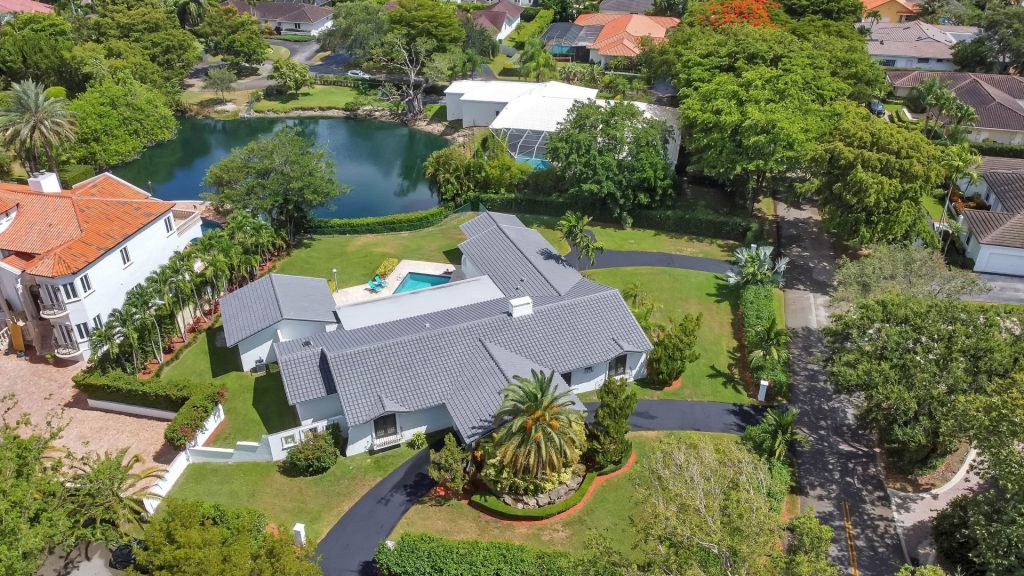 Heading south on US-1 has been a growing trend in real estate for the past couple of years. Because of this, the state of the real estate market in Palmetto Bay and Pinecrest has been leaning heavily towards the sellers since early 2020.
Now, as interest rates are rising, what's most interesting is how little has changed. Currently, there are 112 properties for sale in Pinecrest and 91 in Palmetto Bay.
Housing Inventory in Palmetto Bay & Pinecrest
The level of inventory is up from last year, but still well below pre-COVID levels of inventory (low inventory typically drives up prices). Homes in Palmetto Bay are currently selling with a median sale price of $1,017,000and Pinecrest homes are going for a median price of $2,623,000. These are both still trending upwards from where they were in the spring of 2022 and the summer of 2021
Homes Sold & Days on the Market
Overall, inventory is up and so are prices – but interestingly enough, the actual number of homes sold is down from a year ago in both Palmetto Bay and Pinecrest.
Additionally, the median days on the market is also down – so, to recap, prices and inventory are up, number of homes sold and median days on the market are down.
What does this all mean?
The State of the Market in South Florida
The answer isn't what you want to hear – the answer is it's hard to say.
It's possible the market is as at crossroads right now – which would make sense as 20-30% gains year over year isn't sustainable. But it's also possible the market is just shifting gears – as more and more companies that have high paying jobs move into Miami, there is going to be more and more demand for these homes.
The reality is we, as people, have a tendency towards price anchoring: the longer we've been around and remember what things used to cost, the harder it is for us to understand how prices have gone up so much. What you could have bought in Pinecrest in 2011 for $500,000 would be running well over $3,000,000 today.
As to the answer to what's next – only time will tell. But that doesn't mean now is the wrong time to buy or sell your home. Your focus should be on your life and your needs, and you should buy or sell based on those factors rather than the overall market – my job as a realtor is to make sure you are fully informed and can get the best deal possible within the market.
If you are looking to buy or sell in Pinecrest or Palmetto Bay and would like a more specific assessment of a given property or a neighborhood – don't hesitate to get in touch with our team today.