The Miami market is on the move. We wanted to take a moment to highlight the market trends for the last quarter, specifically within Pinecrest.
Pinecrest has always been an in-demand city within Miami-Dade County; well-situated with great schools, parks and accessibility to restaurants, lifestyle activities and more.
From August through to October 2021, more than 130 homes have sold in Pinecrest alone. With properties ranging in price from $725,000 for a 3-bedroom, 1,858 square foot single-family home to $9.15M house featuring 6 bedrooms, 8 baths at 12,300 square feet, Pinecrest is offering properties at a wide range of value, size ,and price.
Here are a few of the listings that recently sold in this area: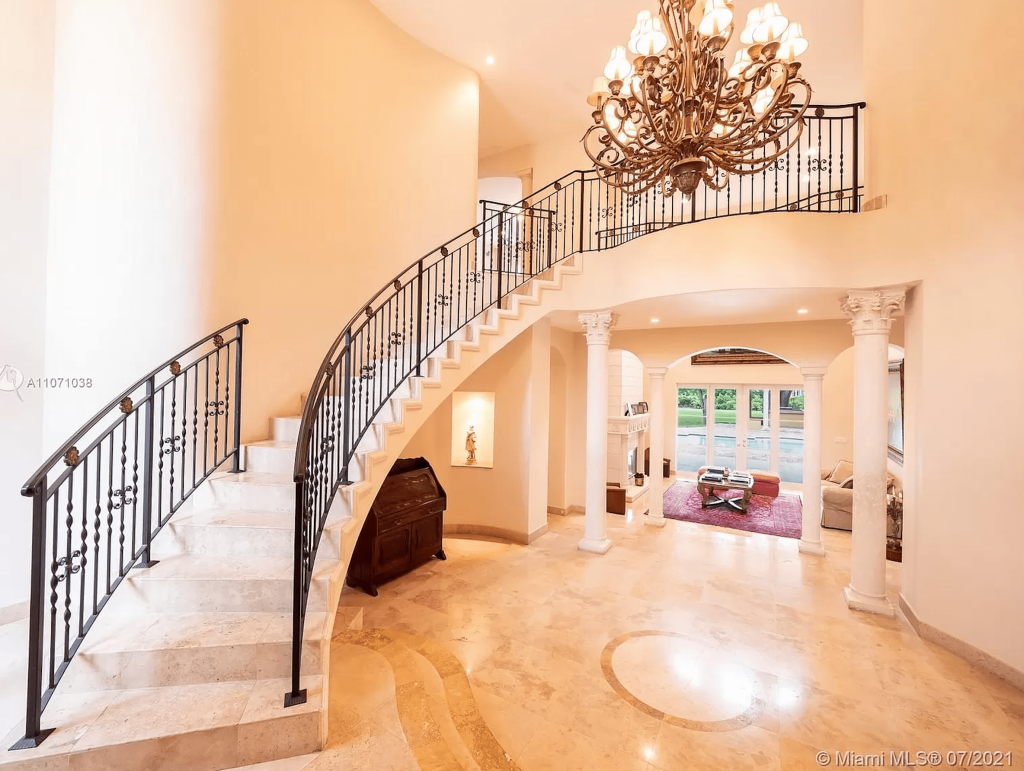 This 6-bedroom, 7-bath property on 0.93 acres boasts 6,020 sq feet of living space. This two-story Mediterranean Estate in North Pinecrest offered a walled entry for security and privacy, multiple formal rooms including living room with stone fireplace, beautiful marble and wood floor throughout, spacious eat-in kitchen designed for a large family and entertainment. Topped with a stunning backyard featuring a pool and detached summer kitchen. The house sold for $2.75M
2.   6080 SW 102nd St, Miami, FL 33156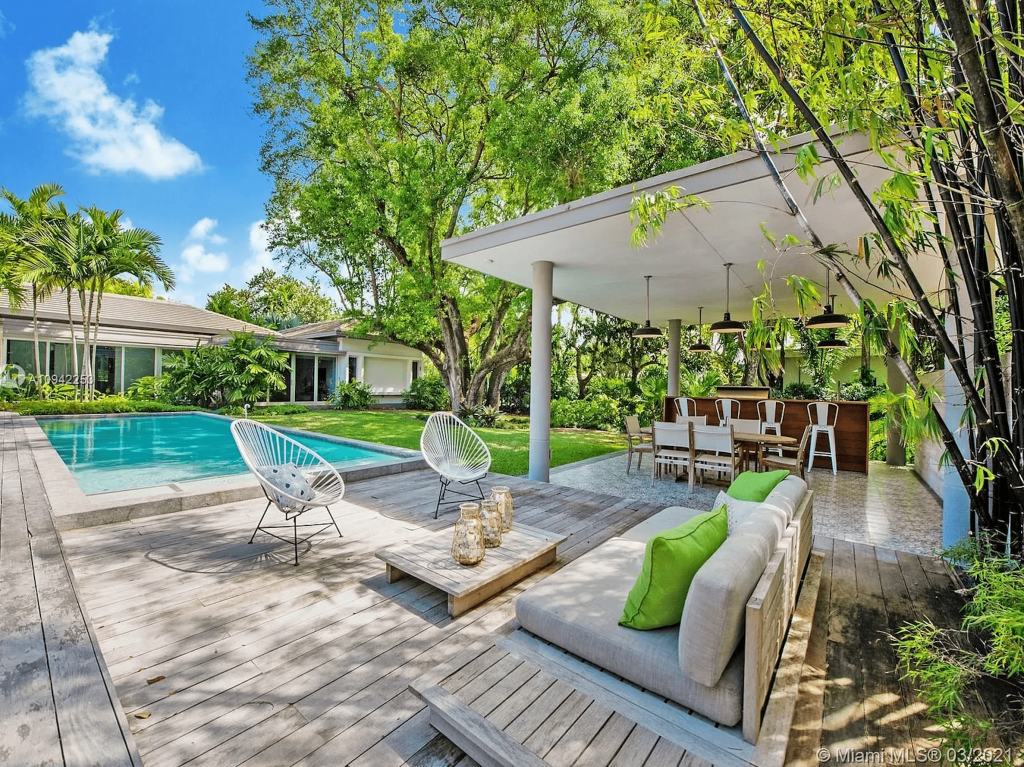 Sold for $4.00M, this 6 bedroom, 6 bath property was a custom-built mid-century modern estate in North Pinecrest. With over 34,000 square foot lot, this 5,737 square foot home is enveloped by lush landscaping that surrounds a backyard oasis. Inside, the house boasts a custom chef's kitchen, large open living areas, spa-like owner's suite, service quarters, resort-style pool and more.
3.    10721 SW 70th Ct, Miami, FL 33156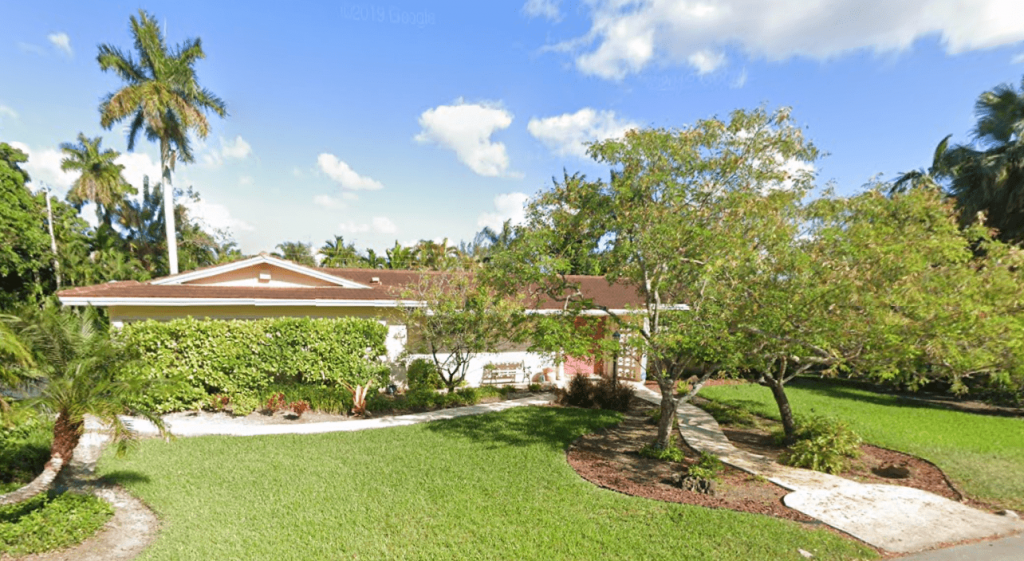 This 3 bedroom, 2 bathroom home sold in August 2021 for $850,000 and was built originally in 1961.
Pinecrest is a large city within Miami proper and if you are looking to buy or sell in the area and would like a more specific assessment of a given property or a neighborhood – get in touch with our team today.