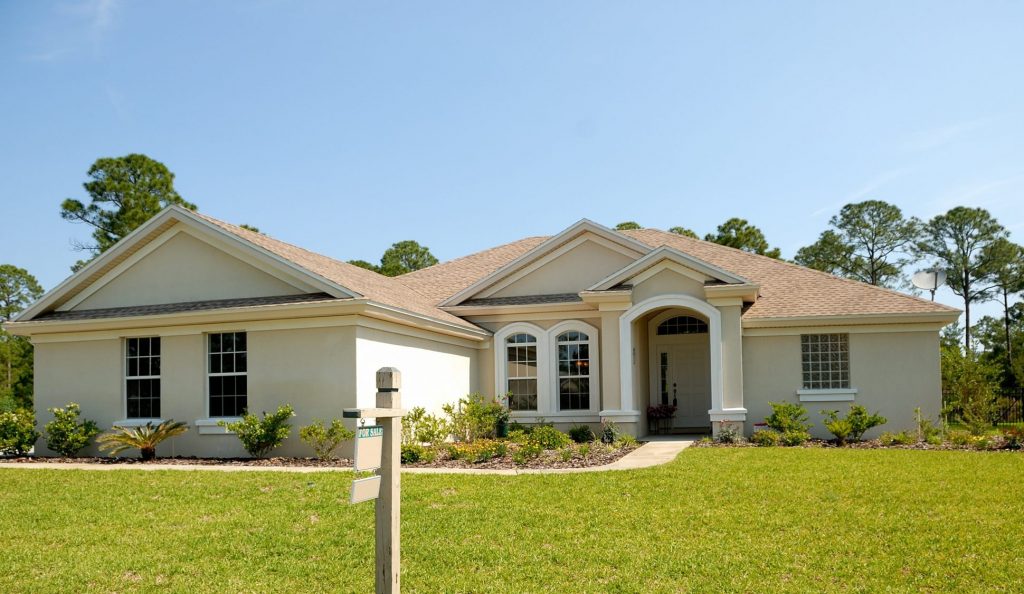 COVID-19, for all the woes it has brought the world, has been a massive accelerator in the South Florida real estate market. Across the country many markets have seen record breaking numbers since the pandemic struck. Florida was near the top of the list with one of the hottest single-family homes and condo markets in the country.
With any strong boom, investors and homeowners alike always suspect that a crash is not far off. So, are we nearing that crash?
Not a chance.
Real estate numbers
All the numbers and the data are pointing to a continued strong market and 2021 might be one of the biggest years Florida has ever seen. To put things in perspective, the population is growing at a very high rate, around 1.53%. In the next two years, Florida's population could grow by more than 700,000 residents. All of these residents are going to need housing!
Here are some more encouraging numbers. In November of 2020, the market wildly exceeded expectations, reaching over 50% in each Florida county compared to November 2019. Over the last 5 years, Florida home prices have increased by almost 49%, and in just the first quarter of 2021 they increased by 2.59%.
The median Florida home value has increased by 7.9% over the past year, while single-family home sales are up 21% compared to last year.
What does this mean to investors and home buyers?
Essentially, anyone looking to buy or invest in Florida right now, especially South Florida and the Miami-Dade area is entering a strong seller's market. Inventory is low and demand is high. You're likely to see bidding wars, cash offers and people waiving inspections just to get into homes.
The luxury market is stronger than it's ever been in Florida. Indications are that there will be even more sales in 2021 than in 2020 and prices will continue to appreciate. There is new development expected to keep up with demand, particularly in luxury condos, but these developments will have a hard time keeping up with demand.
If you want to buy a home in Florida, you are going to need a great realtor on your side. We're here to make your home buying process as smooth as can be in this competitive market. Sit down with us and we'll talk through your dreams and desires in your new South Florida home.