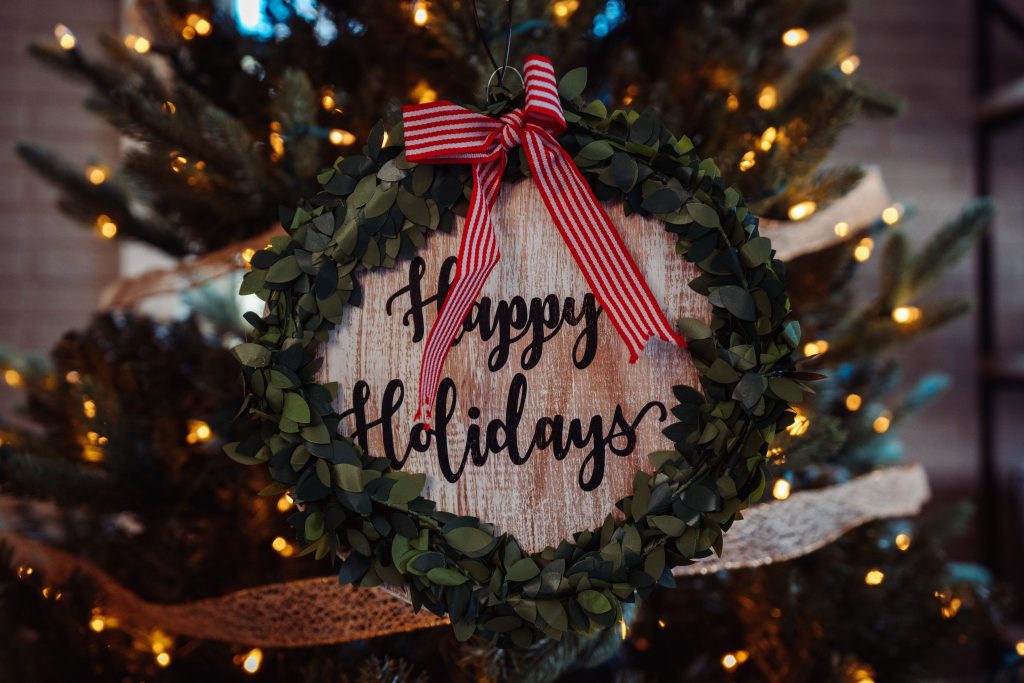 We think Andy Williams said it best when he said it's the hap-happiest season of all.
While Miami isn't exactly the first city to come to mind as the setting for a winter wonderland, it definitely is full of warmth and that special holiday cheer. Here are some of our favorite places to ring in the holiday season:
Mistletoe & Martinis – December 10th
Evening Holiday Stroll – December 3rd & 15th
Story time with Santa – December 11th
Select nights through December 30th
The Night Garden Daily through January 2nd
Nights of Lights December 10th – January 2nd
Junior Orange Bowl Holiday Parade:
Miracle on the Mile December 12th
Winter Wonderland at The Berry Farm:
Winter Wonderland at The Berry Farm Now until January 2nd
Happy Holidays!